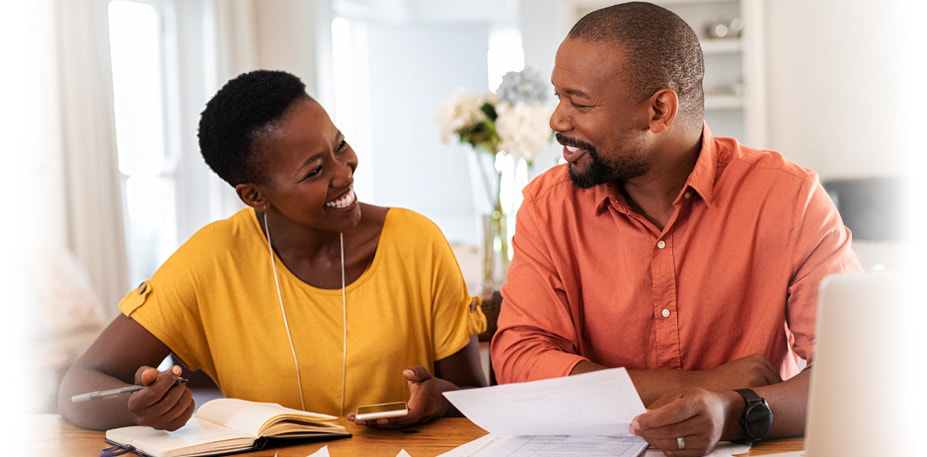 If your daily routine goes uninterrupted there is no reason to worry. Your kids are healthy, and your loved ones are happy.  Everything is fine and often we misuse our rainy-day funds on things that add a bit to our happiness.  But what if something bad happened that you cannot control nor quickly change? What then? We make mistakes, the same goes for the members of our families. Medical bills can drain your budget in a day. Urgent repairs of property sometimes cannot wait.  Our life is like the weather, unpredictable, and we have to be ready for everything.  And if something happened, something that you didn't expect, didn't anticipate? What then?  The answer is Installment Title Loans.
How Does it Work?
Very simple. You don't even have to leave your house, especially now with social distancing why take an unnecessary risk? You don't have to travel miles away. Everything you need you already have and the approval of Installment Title Loans is just a matter of minutes.  First step is to apply online. Second step is online inspection. Third step is get approved. And the final fourth step is to get your funds. The money will be deposited directly into your bank account.  How easy and convenient is that, huh?
Why Installment Title Loans?
A traditional title loan typically gives you only thirty days to fill your entire balance. Most of the time it's not enough. Sometimes we need just a little bit more time to get back on our feet, to live through those rainy days our life envelops us in.  No one wants to be afraid of tomorrow because there's not enough funds to cover the loan and suddenly your car is not yours anymore. The Installment Title Loans give you 6, 9 or even 12 months to get your life back together because we care, we want you to get back on your feet, because we are here to help. You have selection in between repaying biweekly or monthly. Once a month or every two weeks, the choice is yours because again, we are here to help.
What States Are We In?
Currently, we are in sixteen states but no matter where you live, you just have to apply online. Just click APPLY to get started that is how simple it is.  What are you waiting for? Contact us