Step 1:
Apply Online
When you apply, you will need a free and clear vehicle title in your name
Step 2:
Online Inspection
Send images of your vehicle so an inspection can be completed
Step 3:
Get Approved
Your application will be reviewed and once approved...
Step 4:
Get Your Cash
Your funds will be deposited into your bank account
We're the #1 Choice for Anyone Who Needs Quick Cash!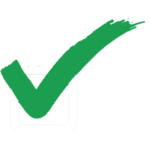 Get up to $5,000 Without Leaving Your Home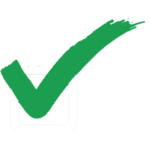 No Traditional Credit Checks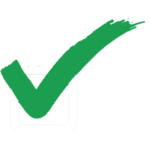 Keep Driving Your Car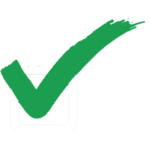 Same Day Approvals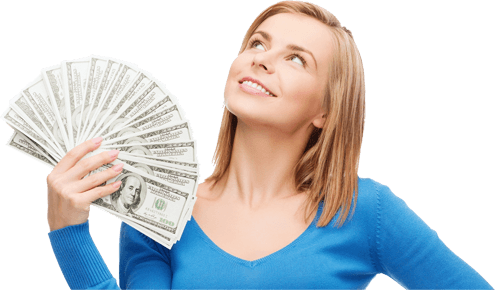 Make Sure You Meet Our Requirements
At Title Loan Fast, we offer you an excellent option for getting the cash you need quickly.  With our fast title loans, you need a free and clear car title in your name with no liens or other encumbrances, proof of residency which could be in the form of a utility bill, bank statement, etc. in your name. In addition, you will need to send images of the vehicle so an inspection can be completed.  We do not require you to hand over your keys.
Get the Money You Need without Leaving Home!
At Title Loan Fast, we understand that life does not always go as planned and emergency situations can come up at any time.  We offer short-term loans with competitive interest rates, so that means you can get the quick cash you need without it costing you an arm and a leg. You also avoid the headache of dealing with traditional lenders and banks that often have long, drawn-out, and complex processes in order for you to obtain an instant title loan.
Why Choose Title Loan Fast?
Title Loan Fast is the leading provider of online title loans, providing a completely hassle-free way to get the cash you need. If you would like more information about receiving an online title pawn, please visit the "How It Works" and "FAQ" tabs above. Here you can find more information about the title loan process and answers to questions from previous customers.
We Are a Direct Lender
Applying for rapid online title loans from direct lenders such as Title Loan Fast is extremely simple and requires only a few minutes of your time.  We will work quickly to get a loan offer to you, and if you agree to the terms, you will have the money in your bank account in as little as one business day.
If You Need Emergency Funds, We're Here to Help!
Whether there is an unexpected medical expense, a surprise bill, or you just can't quite make it to your next payday, Title Loan Fast has a loan for you.  Our expert loan staff will ensure you have no questions, your loan request is handled professionally, and you receive your title loan fast! Learn how to get title loans with no store visit here.
Black Hawk Financial is an entity of the Wakpamni Lake Community Corporation (WLCC), a tribal corporation wholly owned by the Wakpamni Lake Community. The Wakpamni Lake Community is a local government under the Oglala Sioux Tribe. WLCC is incorporated under and governed by the laws of the Oglala Sioux Tribe, a federally recognized Indian Tribe, and the regulations of the Wakpamni Lake Community. WLCC is wholly owned by the Wakpamni Lake Community local tribal government, and it operates independently of the Oglala Sioux Tribe. Correspondence should be directed to WLCC.  Please Note: Our loans can be a very expensive way to borrow. They should be used for emergencies and as a short-term solution and should not be considered as a long-term financial solution.