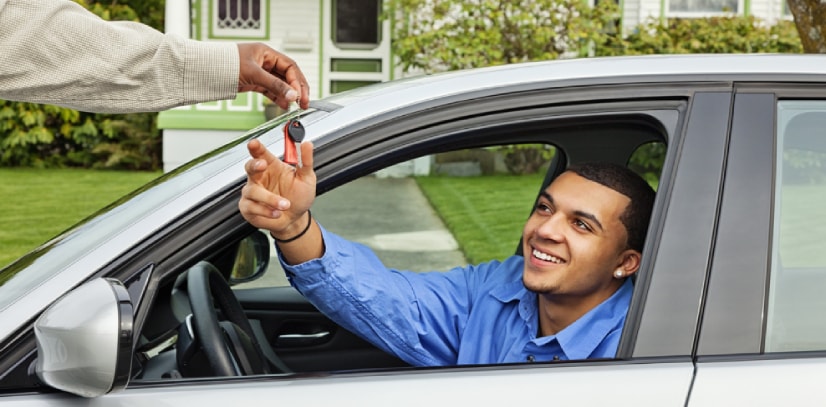 If you're looking for online car title loans, you may be wondering if it makes sense to take out a loan on your vehicle – or if you may want to consider an alternative like a payday loan or a personal loan.
It's a good question to ask. Taking online car title loans is not always the best idea, particularly if you're already in a bad financial situation.
Still, there are some situations when a car title loan can make sense and be a reasonably good option for your finances. Let's explore some of the situations when it makes sense to get online car title loans now.
Car Title Loans Should Only Be Used for Serious Emergencies
First, let's make this clear. Car title loans are short-term loans that should only ever be used for serious emergencies. You should only use a car title loan as a last resort when you do not have any other options for emergency cash.
This is because car title loans could be expensive compared to most traditional short-term loans. Never use online car title loans for anything other than serious emergency expenses – such as an unexpected medical bill, or another such cost.
A Car Title Loan May Be a Better Option Than a Payday Loan
If you have a free and clear car title, a title loan may be a better option than a payday loan. Your car acts as collateral for your loan, and the lender could take it if you don't repay.
This means you need to make sure you pay on time, but it also means that the lender has less risk so they can offer a somewhat lower interest rate. You can also get a higher loan amount, in most cases, compared to a payday loan.
In contrast, payday loans have no collateral, so they are usually more expensive when it comes to fees and interest.
Car Title Loans Do Not Require Any Kind of Traditional Credit Check
If you have bad credit, and you have multiple bankruptcies on your credit report, you may find it hard to get a payday loan. Some lenders will refuse to lend to you if you have multiple bankruptcies on your credit file.
However, this is not the case with a car title loan. Due to your car acting as collateral, your credit score doesn't matter – at Title Loan Fast, we typically do not even run a credit check for our online title loans.
Sometimes, a Car Title Loan Makes Sense – but Consider Your Options Carefully!
Online car title loans can be useful when you have few other options, but you should make sure that you understand the terms, costs, and other details of your online title loan before you apply. Make sure you're only applying for a car title loan in an emergency, and weigh all of your other options before you take out a car title loan.
Get an

Instant

Email Quote!