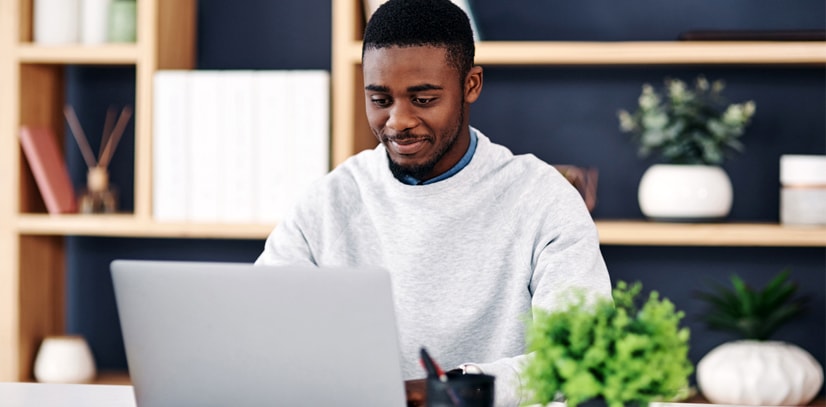 Title Loan Fast Is the Best Choice!

Thinking of getting a title loan online? Wondering why you should choose online title loans from direct lenders, such as Title Loan Fast? Find out now and see why we are the best choice if you need cash fast.
What Is a Direct Lender and How Do They Differ from Indirect Lenders?
First, let's discuss the difference between a direct lender and a broker by defining each one.
Direct lenders – Direct lenders, such as Title Loan Fast, are responsible for processing your loan application, approving your loan, and issuing your funds. We are the only lender you'll work with throughout the entire process.

Indirect lenders (brokers) – Indirect lenders work as a broker or "middleman" in the lending process. You apply to an indirect lender. Then, they will work with a network of lending partners, and see if they are interested in taking on your loan. Then, once they find a lender willing to lend to you, they will issue your loan.
Basically, direct lenders are responsible for every part of handling your loan – while indirect lenders are not.
What Are the Benefits of Using a Direct Lender?
So, why apply for online title loans from direct lenders instead of choosing an indirect lender? Here's why:
Better customer service – Since you'll only work with a single company during the entire process of applying for your loan, you'll get better overall service.

Faster approval – There is no need to send your loan application to multiple companies with a direct lender. This means faster approval. At Title Loan Fast, we can often preapprove you for a loan immediately.

No information shared with third parties – Your personal information won't be sent or shared to any other third party, which helps keep it safe and secure and prevents data breaches.

Lower costs – Indirect lenders often have higher fees, since they must take a fee from the loan issued to you. Direct lenders will usually have lower overall costs.
For these reasons and quite a few more, getting online title loans from direct lenders like Title Loan Fast is your best option.
Apply for Your Online Title Loan Today with Title Loan Fast
If you want online title loans from direct lenders, Title Loan Fast is the best choice. To learn more and get started, just visit our website – and begin your application today.