If you need a small emergency loan, you may be looking into things like installment loans, cash advances, payday loans and online title loans, and be confused about the differences between each type of loan.
Not sure what a title loan is, or if it's right for you? On this page from Title Loan Fast, we'll discuss the basics about title loans and how they work, so that you can decide if this type of loan is right for you. Let's get started. 
Title Loans Are Short Term Loans Secured by the Value of Your Vehicle
Title loans are intended to be a type of short-term loan that lets you cover your unexpected expenses for a short period of time, similar to a payday loan. However, there are some differences.
First, title loans usually have a longer loan term. Payday loans are typically due after 2-3 weeks. Title loans, on the other hand, are usually issued with lengths of between 6-12 months. Some lenders may even issue title loans with a length of up to a year.
Another important thing to note about title loans is that they are secured by the value of your car. This means that if you do not pay your loan, the title loan company can repossess your car and sell your vehicle to cover the cost of your loan. However, as long as you repay based on your provided terms, you won't have to worry about this.
Because title loans are secured by the value of your car, it's usually easier to qualify for a title loan than a payday loan. Background and traditional credit checks are not required.
How a Title Loan Works – Step-By-Step
Want a quick step-by-step guide to the title loan process? Here's how it usually works.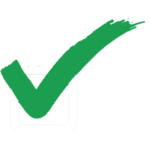 Apply for your loan – You can apply online with a lender like Title Loan Fast, or at a local title loan office. You'll need some documents to prove your identity and address.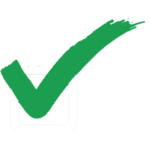 Accept your loan terms – Once you've been approved for a loan, you'll sign for the loan and get your cash.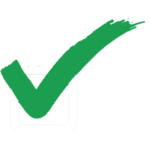 Repay and recover your title – Once you repay the entire balance of your title loan including interest and fees, you will get your title back. 
Apply for Title Loans Online Now with Title Loan Fast – Get Emergency Cash!
Need a title loan for short term cash? Title Loan Fast is the best option for completely online title loans. In just a few minutes, you can get approved for a loan, and get the emergency funds you need. Apply now or learn how a title loan works here.