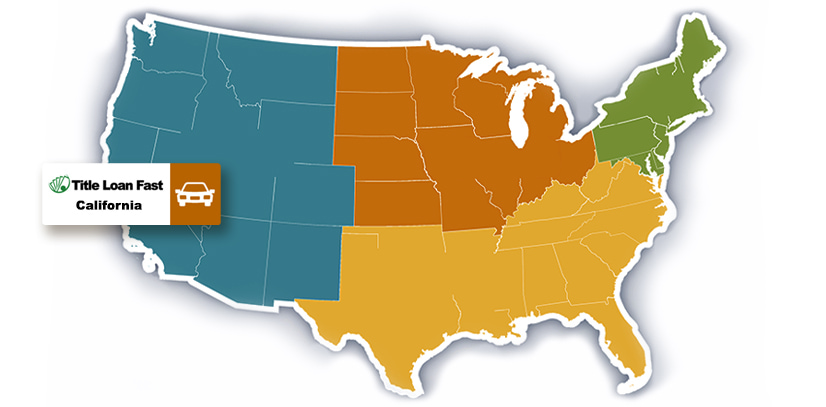 Applying does not affect your credit score.
What is a Title Loan  |  How a Title Loan Works  |  Title Loan Requirements  |  24 Hours Title Loans
If you want to get a title loan from Title Loan Fast, you may be wondering what you need in order to be approved. So, in this guide, we'll break down each of the requirements you must meet to get a title loans online in California. Let's get started.
✓A Free and Clear Car Title in Your Name
To get started, you'll just need to have a free and clear car title in your name. What this means is that you are no longer paying any lender for your vehicle. You own your car outright and are not required to make any monthly payments to a car dealer, bank, or any other lender.
The title must also have your name on it. We cannot give you a car title loan for a title that has someone else's name on it, because the vehicle is not your legal property.
✓Proof of Income & Employment
We require you to prove your income and/or employment when you apply for a title loan online in California. This ensures that you have a regular source of income that can be used to repay your loan. The amount of money you make each month also helps determine how much you can borrow from Title Loan Fast.
✓A Few Photos of Your Vehicle, Taken During the Application Process
Since we do not perform in-person vehicle inspections, we'll need you to take a few photos of your vehicle while you're applying for a loan. This ensures we can verify the value and condition of your car, which also helps determine how much you can borrow from us. 
✓An Active & Open Checking Account in Good Standing with Your Bank
We send your cash directly through a bank deposit. You will need a checking (not savings) account that is free of holds and is in good standing with your bank. If you don't have a bank account, you cannot get a vehicle title loan online from Title Loan Fast.
✓Proof of Residency & Valid ID Documentation
We will need you to prove your place of residence with a document such as a cell phone bill, utility bill, or bank statement that includes your name and address. You'll also need a state ID and/or Social Security Number to prove your identity, and that you're a legal US resident over the age of 18.
Make Sure You Meet These 5 Requirements – And Get the Fast Cash You Need!
What do you need to get a title loan from us? As long as you meet the above qualifications, you're almost 100% guaranteed to be approved for title loans online in California from Title Loan Fast. So, apply online now, and get the cash you need immediately.