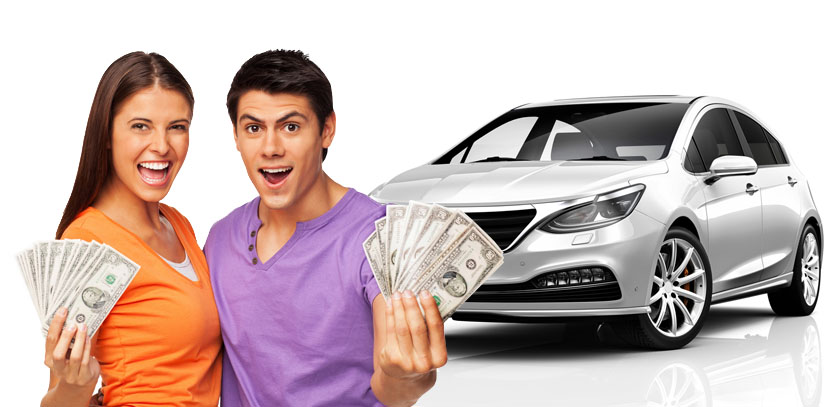 Need a Car Title Loan Online?
Step 1:
Apply Online
When you apply, you will need a free and clear vehicle title in your name
Step 2:
Inspection
Send images of your vehicle so an inspection can be completed
Step 3:
Get Approved
Your application will be reviewed and once approved...
Step 4:
Get Your Cash
Your funds will be deposited into your bank account
Online title loans are a good way to get access to emergency cash, particularly if you do not have a good credit history and can't qualify for other types of personal loans.  But if you do not manage online title loans in Wyoming correctly, you could be putting your finances at further risk. To make sure that you manage your online title loans in Wyoming wisely, the team at TitleLoanFast.com has put together a few key tips for our customers. Read on and learn more now.
1. Understand the Purpose of an Online Title Loan
An online title loan is intended to be a last-resort, short-term way to get the cash you need for an emergency. It's a risky loan, so it carries high fees compared to other types of short-term loans.
For this reason, it's important to understand that online title loans in Wyoming should only be used for true emergencies – such as to cover an unexpected utility bill, to pay for medical treatment, to travel for a family emergency, and so on.
You should not take out title loans online in Wyoming just to pay for everyday expenses, or for luxury purchases like a vacation or a new gadget. This type of loan is only meant for emergencies and using it for other purposes could endanger your finances.
2. Set up Automatic Payments to Keep Your Account in Good Standing
One great tip we recommend is to set up automatic payments for your online title loan in Wyoming with TitleLoanFast.com. You can simply have your payment withdrawn on the due date based on your repayment schedule. As long as you have the cash in your account to pay on the due date, you'll never have to worry about any late fees!
3. Make Sure You Know Your Repayment Schedule and Late Payment Fees
Finally, before signing for car title loans online in Wyoming from TitleLoanFast.com, you should make sure that you understand when (and how much) you will be paying, the schedule for your payments, and any late fees and other costs associated with your online title loan.
Doing this will ensure that you can get your finances in order and repay your loan without any fear of late fees, penalties or even repossession. Never sign a title loan without going over the repayment schedules, fees, and other costs!
Follow These Tips to Manage Your Online Title Loans in Wyoming More Effectively!
With these simple tips from TitleLoanFast.com, it will be easier for you to manage your online title loans in Wyoming – and make smart financial decisions that will help you stay in control of your personal finances while taking out a title loan. Apply online now to get started!