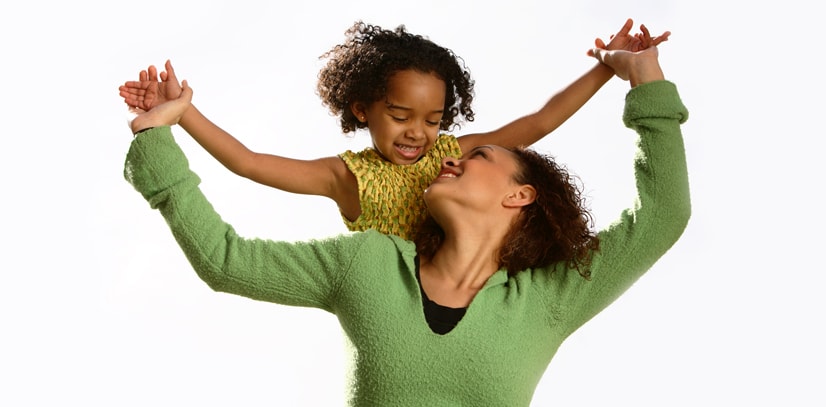 Getting an Online Title Loan Is Easy!

Wondering why you should turn to Title Loan Fast for online instant title loans? Here are just a few of the benefits you'll enjoy when you turn to us to get an instant title loan. Take a look and see why you should apply for a title loan at Title Loan Fast now! Learn how a title loan works here.
Apply from the Comfort of Your Own Home
With our online instant title loans, you can apply from your own home, without having to make a trip to a loan office. This helps you get the emergency cash you need on your own schedule.
Save Time & Money by Avoiding the Drive to a Physical Loan Office
It may be hard to find the time to get to a physical loan office, or you may want to avoid spending too much money on gas – particularly if you live in a rural area that's far away from a physical loan office. So, by applying for an instant title loan from Title Loan Fast, you can save both time and money!
Get Your Money Fast Without Cashing or Depositing a Check
We use direct deposits to send your loan money after you're approved. That means you'll get a cash deposit into your checking account within 1 business day after being approved – and you don't have to worry about having to spend time cashing or depositing a check.
Avoid a Physical Vehicle Inspection
We don't need you to bring in your vehicle for an inspection. During the application process, we'll just ask for a few photos of the exterior and interior of your car to confirm its model, make, mileage, year and overall condition.
Keep Your Keys and Your Car
You get to keep both your keys and your car as long as you're making your payments on time. That means you can keep driving your car normally after you've gotten your instant title loan online from Title Loan Fast.
Apply for Your Instant Title Loan Now!
Ready to get the emergency cash you need? Thanks to Title Loan Fast, it's never been easier to get a title loan online. You can apply in just a few minutes and get approved immediately if you meet our loan qualifications. Apply now and get the funds you need to cover unexpected expenses.
Need an instant title loan in Columbus, OH? Learn more here.