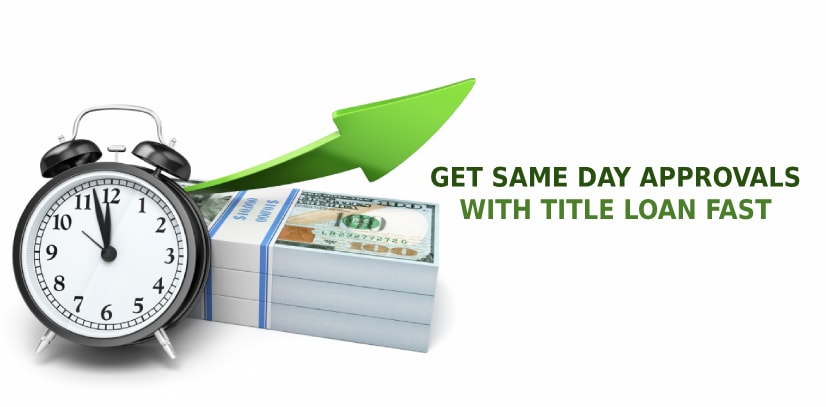 Step 1:
Apply Online
You will need a free and clear vehicle title in your name
Step 2:
Online Inspection
Send images of your vehicle so an inspection can be completed
Step 3:
Get Approved
Your application will be reviewed and once approved...
Step 4:
Get Your Cash
Your funds will be deposited into your bank account
If you need quick cash in Columbus, Cleveland, Cincinnati, Toledo, Akron or Dayton, Ohio but have bad credit, an online title loan is a great choice. By using your vehicle as collateral, you can get the money you need!
If you're interested in auto equity loans or online title loans in Ohio, Title Loan Fast is the best choice for you. We specialize in providing our customers with quick and easy title loans – at reasonable repayment rates. Learn more about the most common misconceptions about title loans online here.
Want to learn more about our unique online title loans in Ohio? Get the details below.
What Do I Need to Qualify for a Loan?
Qualifying for completely online title loans with Title Loan Fast is incredibly simple. We'll only require three things from you.
First, we need a clean and clear car title. If you own your car – you've paid it off and are not making payments to any lenders or auto dealers – then you've got a clean and clear title. We'll also need to be able to verify the legitimacy of your title.
Next, we'll need proof of income/residence. You'll need to supply us with a document proving your residential location – such as a utility bill, a credit card bill, a phone bill, a pay stub or a bank statement.
Finally, you'll need to possess the car that you wish to use for your installment title loan. That may seem obvious – but we'll have to confirm that it's the same one listed on your title and is in good shape. Don't worry – we don't require you to turn over your keys or make duplicates.
Does Titleloanfast.com service my State? Find out here.
How Do I Apply for an Online Title Loan in Ohio?
There are four simple steps to our online loan application process: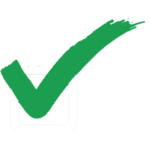 Fill out our online title loan application – Just head over to Title Loan Fast and begin filling out an application. We make it easy – and we handle all of the paperwork!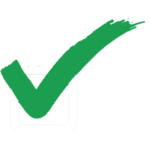 We need 7 pictures of your vehicle to verify the mileage, condition, and value of your car, and then create a loan offer based on its value and on your monthly income. Learn how to get online title loans without a vehicle inspection here.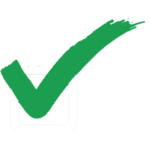 Sign for your vehicle title loan – If you like the offer you get, simply sign for your loan! That's it – no more complex paperwork.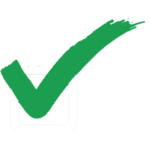 Get your cash – We usually deposit your cash into your bank account within 24 hours of signing, or by the end of the next business day.
Just like that, you can get the money you need for an emergency – up to $5,000, depending on the value of your vehicle and your monthly income.
Get installment title loans with direct deposits here!
Get Online Title Loans in Ohio – Quickly and Easily!
If you need quick cash and you live in Ohio, don't rely on slow and outdated traditional title loan providers. Get started with Title Loan Fast today and see why we're the best choice for online title loans in Ohio!
Got questions? Check out our FAQs, or get in touch with our customer support team. We'd be happy to help you out!
Learn how to use your car title as collateral to get a title loan here.