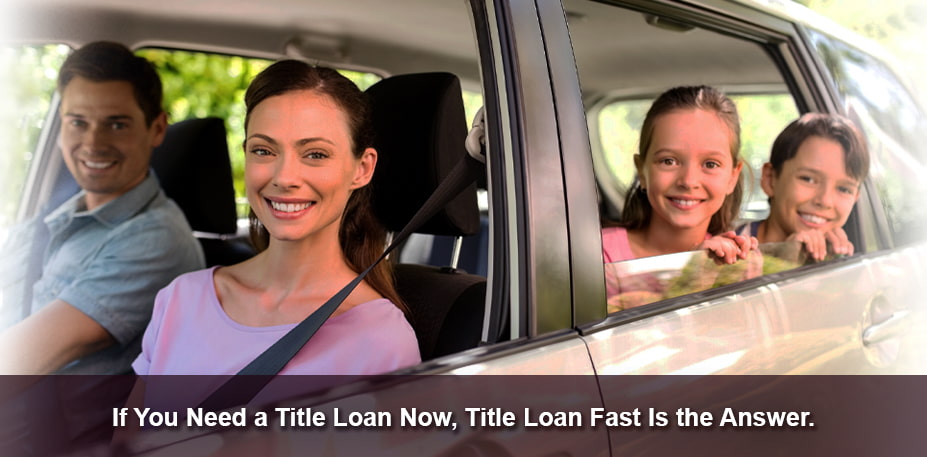 There are times in our lives when we need a fast-financial solution for an unexpected situation. This can be tremendously stressful, especially when your options are reduced by a bad credit score or lower limits to credits that are actually too high.
Installment title loans are typically short-term loans, and what they all have in common is using one of your assets as collateral. Most commonly, you sign your own car as collateral to give the lender a guarantee in case you are too late with the payments.
Do You Need a Same Day Title Loan in Durham, NC?
Get the money you need fast, even as fast as on the same day, by applying online to receive a loan from Title Loan Fast. The requirements and application system are made as simple as possible to help most of the people coming to us for solutions.
Online applications make the entire process more comfortable and quicker than regular financing options, helping you get your same-day title loan in Durham, NC, without even leaving the house.
What Do You Need to Get a Fast Loan?
Title loan companies like Title Loan Fast lend you money based on the value of your car. They will use your vehicle as the collateral asset for the loan, and they will also check your most recent pay stubs. Based on the two, you can get a title loan of up to $5,000.
The good news is that Title Loan Fast allows you to pay the loan back in installments stretched over 6 months, 9 months, or even a whole year. This gets rid of the stressful obligation of paying back in 30 days, which is rarely convenient for people in need of a loan.
How to Apply for a Same Day Loan?
Are you facing a really urgent situation and you need money fast? Apply for a car title loan on the Title Loan Fast website, by filling in our form. You will need to enter your information, data about the car you will be using as collateral, pay stubs, and proof of residency.
You also have to send us 7 pictures of your car, which will allow us to evaluate it and determine how high your loan can be. Together with proof of residency and identification, this documentation will be sent online, and you will get a response in as little as a few hours. The fastest way to get a response is to upload all the needed documents when you are filling your application, so get everything ready beforehand.
If you meet all the requirements and your loan is approved by 11:00 AM EST, you will get your funds by the end of the day. Get your same day title loan in Durham, NC by visiting Title Loan Fast!