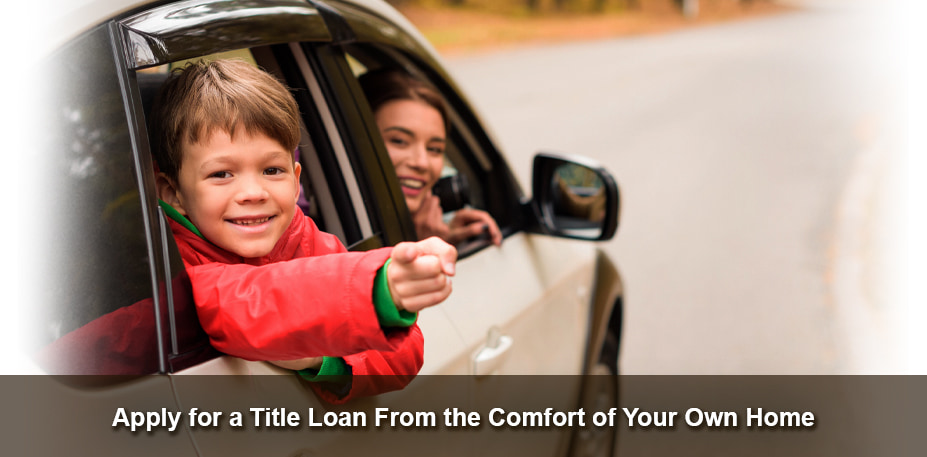 Sometimes, you can find yourself in an unexpected situation and in need of money you don't have. Whether it's a medical issue, a major repair to the house, or a trip that you didn't plan, an urgent cash advance can be impossible to get, especially if you need a relatively little amount, or you have bad credit.
Fortunately, the financial solutions you can turn to are broad, and you can get the loan you need, even with bad credit. Title loans are a good option for you if you are in that situation.
A title loan is a loan where you can use your vehicle as collateral. This comes as a convenient option for many people, as they can still use their vehicle freely, and it's an asset that can secure a decent loan for their emergency.
Types of Title Loans
Here are the types of title loans you can turn to if you need urgent cash.
1. Truck Title Loan
Trucks can differ quite a lot in size, capacity, and power. Other parameters that will influence the amount you can get are the make, model, and year of fabrication. Trucks are utility vehicles and can get you a bigger loan than other types of vehicles.
2. SUV Title Loan
A sport utility vehicle, or SUV, can also be used to obtain a title loan. Several factors will go into determining the value of a loan, including the age of the SUV, how much it has been used, the state it is in, etc.
3. Motorcycle Title Loan
Many people have a motorcycle as a transportation or leisure vehicle, besides their car. You can also obtain a loan with your motorcycle as collateral, which can be less risky, as long as it's not your only vehicle. If you pay your loan in time, there is no risk for any vehicle to be seized.
4. RV Title Loan
Recreational Vehicles (RVs) can definitely be used as collaterals for getting a loan. As with any other type of collateral asset, its value will be determined before the loan is approved, and it will serve as a reference to how much you can borrow.
5. Car Title Loan
One of the most common title loan types is where cars are used as collaterals. Your personal car can be assessed and, based on its value, you get a maximum loan amount. Title Loan Fast offers car title loans exclusively, and you only need to submit pictures of your car and a few documents that prove your residency and income.
You can apply for a car title loan very fast, from the comfort of your own home, as it can be done entirely online. Auto title loans from Title Loan Fast can be paid in 6, 9 months, or even one year.
Do you need an auto title loan? Apply now!