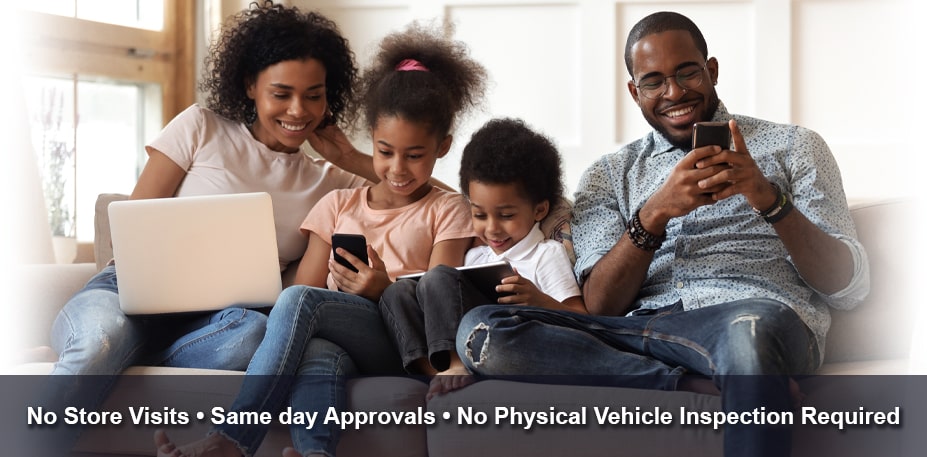 Title loans are an accessible option if you need quick cash. Title Loan Fast makes it possible to apply for one online without a physical car inspection. There are some things you need to know before getting a car title loan fast. Listed below are some of the most important concepts.
APR (Annual Percentage Rate) The annual percentage rate is the amount of interest you pay on your loan over a year.
Bad Credit Score According to this Business Insider article, a bad credit score is typically a FICO or Vantage Score of 669 or less. A bad credit score may result in the borrower paying higher interest rates.
Black Book The Black Book is a resource used by car dealerships to determine the liquidated value of new and used cars. It is different from the Kelley Blue Book, which is aimed at car shoppers rather than dealerships.
Clear Title A vehicle that was paid for in cash or the loan used to buy it has been paid off has a clear title. There must be no lien on the vehicle for it to have a clear title.
Collateral This is property (with title loans the car itself) that is used to secure the loan. If a borrower defaults on the secured loan, the lender can seize the collateral. A secured loan may have a lower interest rate than an unsecured loan. Click here to learn how to use your car title as collateral.
Direct Lender A direct lender is a financial institution that finances loans. There is no broker or intermediary between the borrower and the lender.
Installment Loan An installment loan has a certain number of payments that must be made within a set period of time.
Lien holderA lien holder is who receives ownership of the vehicle if the loan is not repaid.
Online Vehicle Inspection Send Title Loan Fast pictures of the car, mileage, and any other additional documentation requested. Online vehicle inspections are much easier than a physical inspection and can be done with a smartphone.
Pink Slip A vehicle title is also known as a pink slip.
POI (Proof of Income) Proof of income is required before loan approval and can take the form of a salary stub or bank statement.
POR (Proof of Residency) Proof of residency is documentation of the current residence of the borrower. A driver's license, utility bills, or phone bill can be provided for this purpose.
Title Loan A title loan is a secured loan backed by the borrower's vehicle. The vehicle title is returned to the borrower after the loan is repaid.
Our team at Title Loan Fast can help you get a title loan of up to $5,000 (depending on your qualifications) and possibly within one business day.  Apply now to get the ball rolling.