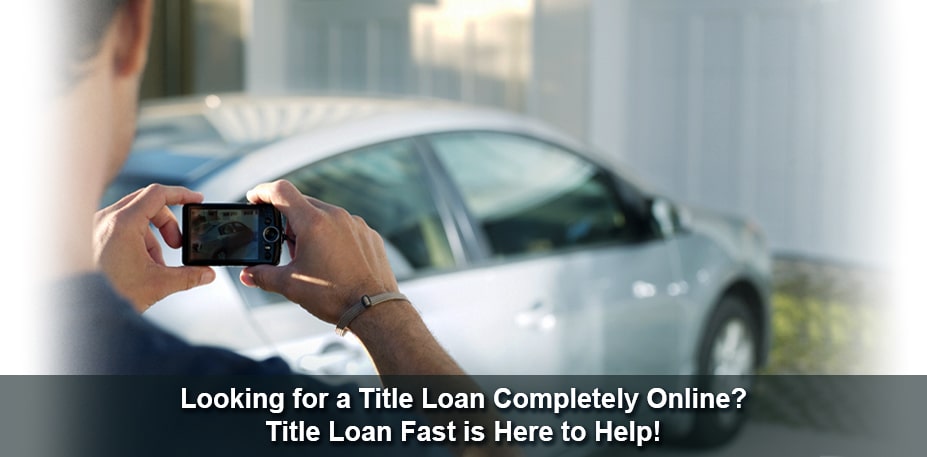 If you need quick cash for your car title in Columbus, OH but you're worried about your budget and being able to pay back your loan, you're in the right place. In this blog from Title Loan Fast, we'll give you some top tips and advice you can use to get the right short-term loan in Dayton or Columbus Ohio.
1.Shop Around for a Great Rate
First, we recommend that you take a look at a few different online title loan companies, including Title Loan Fast. Not all lenders are the same, and some may offer lower fees and interest rates, or have special deals for first-time customers. Doing a little bit of research to find the best rate can save you a lot of cash. 
2.Work with a Direct Lender, Not a Broker or Indirect Lender
A direct lender like Title Loan Fast is responsible for every step of the loan process, including processing applications, issuing loans, and collecting payments.
In contrast, a broker or "indirect lender" gathers your information and sends it to other loan companies, which then decide whether or not to give you a loan. Because of this, the fees are often higher for brokers, and it can be a more complicated and lengthy process to get a vehicle title loan. That's why we always advise you to work with a direct lender like Title Loan Fast. 
3.Don't Borrow More Than You Need
If you need $500 to cover your bills, don't take out a car title loan for $1,000. You'll pay interest and fees on the entire loan balance, even if you don't use all of it. That means it's always wise to look at your finances carefully and borrow the bare minimum that you need to cover your expenses until your next payday.
4.Consider an Installment Title Loan
At Title Loan Fast, we offer installment title loans online. With this type of loan, you can take out a loan for up to 6-12 months, instead of the typical 1-month term of a standard title loan. This means you can split up your repayments evenly over a longer period of time and get more financial flexibility.
Need a Budget-Friendly Loan? Apply Today!
At Title Loan Fast, we always want to help you get the cash you need for unexpected expenses. If you want to get a title loan online in Columbus, OH that fits your budget, you can apply today – and get the cash you need within a single business day of your application.