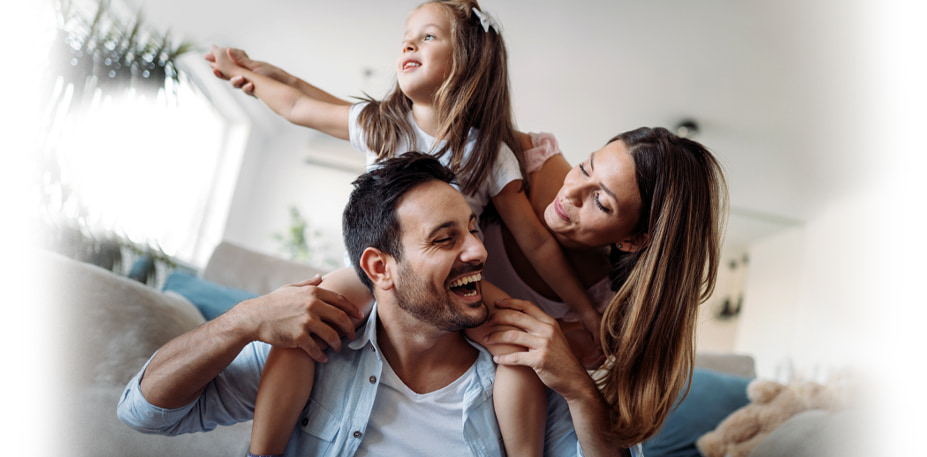 Fast Approval • Same Day Deposits • No Store Visits

Applying does not affect your credit score.
Wondering when installment title loans online from Title Loan Fast may be the right option for you? Let's take a look at 3 of the top reasons why people from all across the US choose us to get fast title loans online.
You Have Bad Credit (Or No Credit)
If you have bad credit or no credit, an installment title loan is a great option for you. Because your loan is secured by your car title and the value of your vehicle, your credit score is completely irrelevant when you apply for a installment title loan online at Title Loan Fast.
Whether you have bad credit or no credit, you can qualify for a loan from us as long as you meet our basic lending criteria. Then, you can get access to the emergency cash you need right away.
You Need to Get Cash Fast
A bank loan or another such traditional loan may be a good option if you have time to wait for your application to be approved. But if you need cash fast, a title loan is a better option. At Title Loan Fast, we can often approve your loan and send your cash within a single business day. That means you get the cash you need – when you need it the most!
You're Looking for a Longer Loan Term Compared to Payday Loans
Most payday loans come due on the date of your next paycheck. Depending on when you apply, this could be as soon as a week, with a typical maximum loan term of just 3 weeks. If you need a longer-term loan, a title loan may be a good option.
Title loans usually last a month. We even offer installment title loans online at Title Loan Fast, which can be taken out for terms of 6, 9 or 12 months – giving you even more flexibility about how you use your cash. If you need some money for an emergency expense and need more than a few weeks to repay your loan, we're a great option.
Apply Online for an Installment Title Loan from Title Loan Fast – Get Started Now!
At Title Loan Fast, we specialize in providing fast auto title loans online to customers throughout most of the United States. Apply online now, and you can get access to the cash you need with one of our installment title loans online.