Interested in auto title loans from Title Loan Fast? Wondering if you qualify for a loan from us? Here's a quick guide to help you determine if you're a good candidate for our fast, secure title loans online.
1. A Free and Clear Car Title in Your Name
For any of our auto title loans, you must prove that you own your car outright, and are not making payments on your vehicle. You cannot get a title loan if you are making payments on a car, or if the title is not in your name.
2. Proof of Income & Employment
We will require you to prove that you're employed and making a regular monthly income. The amount of money you make will also help determine how much you can borrow from Title Loan Fast.
3. Images of Your Vehicle (Taken During Application Process)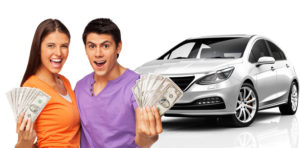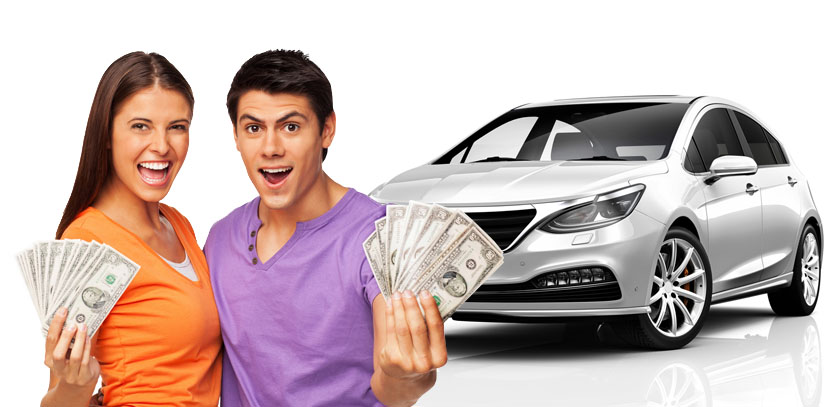 Instead of a physical vehicle inspection, we will need you to take a few photos of your car to prove its make, model, condition, and other such details. This is important because the value of your vehicle helps determine how much you can borrow.
Can I get a title loan without bringing in my car? Find out here.
We will provide you with instructions on taking these photos during the application process, and you can use any camera, smartphone, or tablet that you have available.
4. An Active, Open Checking Account in Good Standing with Your Bank
We will deposit your cash via direct deposit into your checking account, so you must have an active, open checking account. Unfortunately, savings accounts will not work – it must be a checking account.
5.Proof of Residency & Valid ID
We will need you to prove your current place of residence with a piece of mail, such as a utility bill or bank statement. You must also provide a valid government ID to prove that you are 18+ years old and a legal US resident.
Get the Title Loan You Need from Title Loan Fast
If you meet the above requirements, you're a great candidate for car title loans or installment title loans at Title Loan Fast. Click here to apply now and get the cash you need right away.