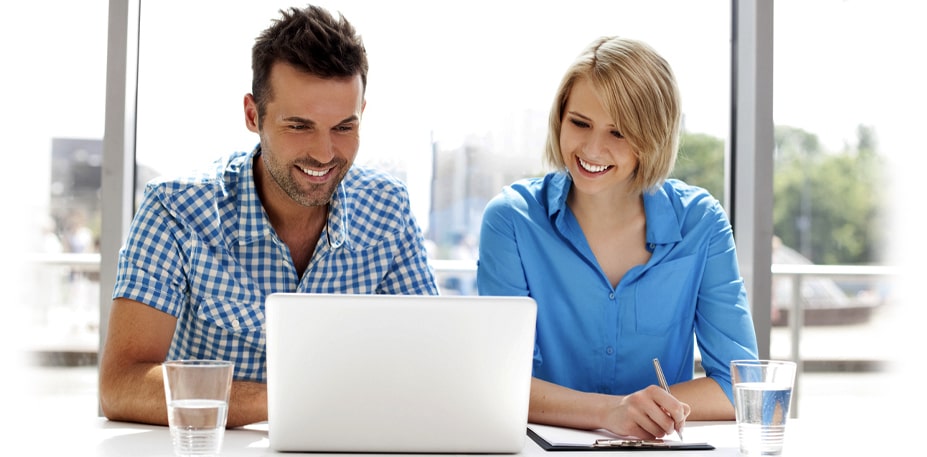 Keep Driving Your Vehicle!

Applying does not affect your credit score.
Looking to get cash loans on car titles? Not sure how getting a car title loan from Title Loan Fast works?
1.Check Your Eligibility
To qualify for cash loans on car titles at Title Loan Fast, you'll need a few things:
✔️ clear car title in your name, meaning you own your car outright and are not making payments to anyone for your car
✔️Proof of income and employment to verify that you can repay your loan
✔️An open and active checking account. We provide direct deposits for our cash loans on car titles, so you will need a bank account.
✔️Proof of residency, such as a cell phone bill or utility bill in your name with your address listed.
✔️Valid ID to prove that you are a US citizen 18+ years of age
If you meet these requirements, you can get started at Title Loan Fast right away.
2.Begin Our Online Application
Just click here to get started. Our online application is simple and easy to understand, and our customer service team is here to help if you have any questions.
3.Take Photos of Your Car
We don't do physical car inspections, so we'll need you to take some photos of your car to confirm its make, mileage, VIN number, and condition. You'll get instructions for doing so during the application process.
4.Get Your Cash
Once you've submitted your application and the photos of your vehicle, we'll preapprove you for a title loan. If you are approved before 12:00 PM EST, we will be able to deposit your cash by the end of your bank's business day (usually 5:00 PM in your time zone).
If you are approved by 5:00 PM EST, you'll get your cash by 12:00 AM (midnight). If you are approved after 5:00 PM EST, you'll get your cash on the next business day.
5.Repay Your Loan
You can use your title loan money however you want. Then, just repay your loan based on your loan terms. You'll keep your car and your keys through this whole process. Once you've repaid your loan, you'll get your title back!
Follow These Steps – Get Cash Loans on Car Titles In Minutes!
Title Loan Fast makes it easy to get the cash you need. So, don't wait. Get in touch now to apply and get cash loans on car titles in just a few minutes at Title Loan Fast.