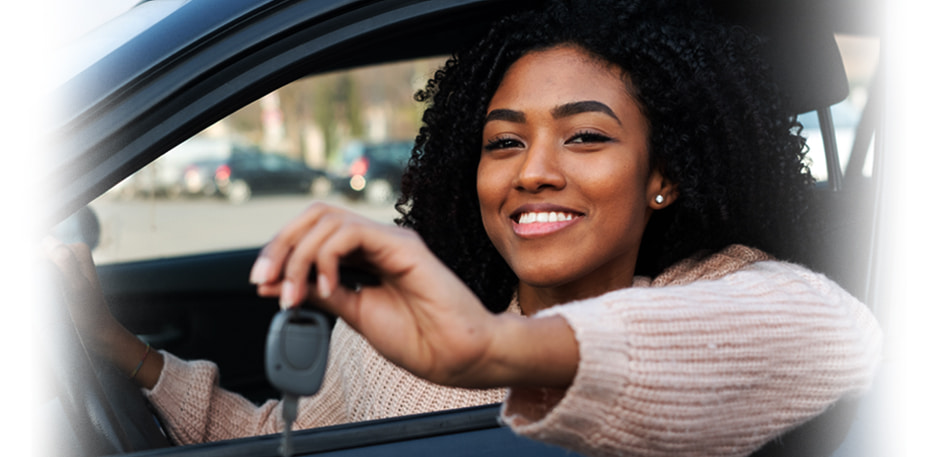 Get a Title Loan Online & Keep Driving Your Car

Applying does not affect your credit score.
Thinking about applying for fast title loans online? Not sure if it's a good idea for your situation? In this blog, we'll discuss the top 3 things you should consider before you apply for completely online title loans. Let's get started, and help you make the right decision when getting a title loan.
1. Whether or Not You Qualify for a Loan
Each title lender is different, so the qualifications you need may vary. But in general, most lenders will require you to have:
A "free and clear" car title in your name. This means that you are not making payments to a bank or any other lender, and you own your car outright. The title must also be in your name, and not the name of anyone else.
Proof of income and employment. This ensures you're able to repay your loan, and decreases risk for the lender
A vehicle inspection or photos of your vehicle to confirm its value and condition
Proof of residency, such as a phone bill or credit card bill, confirming your residence location
An open and active checking account (if the loan provider uses ACH transfers to send your cash)
2. Your Plan for Repaying Your Loan
Before you apply for fast title loans online, we recommend sitting down and examining your finances to make sure that you can repay the loan. Most title loans last about a month, after which you'll have to repay the entire loan in full.
Since the lender can repossess your vehicle if you do not repay, failing to repay can be disastrous. You must make sure you can afford the loan before you apply for it. This will help you avoid further financial difficulties. 
3. The Purpose of Your Fast Title Loan
Sometimes, it makes sense to get a fast title loan. If you need to cover an unexpected medical bill, make a mortgage payment, or need cash for any other serious, emergency expenses, it makes sense to take out a title loan.
However, you should not take out a fast title loan online for frivolous expenses – including consumer products, vacations, and gifts for others. Title loans are an expensive way to borrow cash, so they should be reserved for emergencies only.
Apply for a Fast Title Loan Online Today – and Get the Cash You Need!
If you take the time to think about these 3 things before you apply for fast title loans online, you're going to be in good financial shape if you do decide to take out a loan on your vehicle's title.
So, take another look at these tips now – and before you apply, you can ensure that you're qualified for a loan, that you have a loan repayment plan, and that a loan makes sense for your personal financial situation.