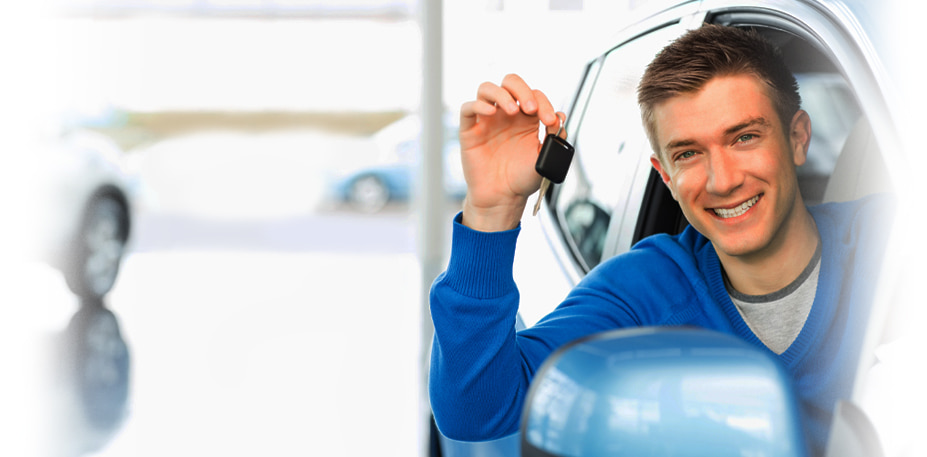 Minimum Requirements • Fast Approvals • Same Day Cash

Need cash to cover unexpected expenses? Wondering if fully online title loans are right for you? In this blog, we'll discuss a few situations and signs that indicate that a fully online title loan may be the right option for your needs. Let's get started. 
When You Completely Own Your Car & Aren't Making Payments
First, it should be noted that fully online title loans – just like all types of auto title loans – require you to put your car up as collateral. If you do not repay your loan, your car can be repossessed by the lender to cover their loss.
That means you must completely own your car to get a fully online title loan. If you owe a bank or lender and don't have the title, you can't apply for a title loan, because another company already owns it.
When You Don't Want to Drive to a Title Loan Office
Driving to a title loan office can be incredibly inconvenient, especially if you live in a rural area or do not have a brick-and-mortar title loan provider near you. It could take hours to drive to the office, apply for a loan, and get your cash.
But with fully online title loans, you don't have to do this. Instead, you can just apply for your loan completely online. Usually, you'll just fill out a few simple forms, enter your personal information, and take some photos of your car to get started.
Then, you can get approved and get your cash in just one business day – no need to drive to a loan office or fill out complex paperwork.
When You Don't Want to Deal With a Check
Depositing a check into your bank account or cashing it at a check-cashing place takes valuable time. Most brick-and-mortar offices issue their loans in the form of checks, but fully online title loans usually provide you with your cash in the form of a bank transfer.
You can get your cash deposited directly into your bank account, with no need to spend time dealing with a physical check. This makes your life much more convenient while applying for fully online title loans. 
When You Need Cash Fast for Emergency Expenses
You should only take out fully online title loans to cover unexpected emergency expenses – like medical bills, utility payments and other such costs.
Title loans are somewhat risky, since you put your car up as collateral, and they have high-interest rates. So, to protect your finances, you should make sure you only take out a title loan when you really need emergency cash – never for frivolous or unnecessary expenses.
Follow These Tips – and Get the Cash You Need with Fully Online Title Loans!
Hopefully, this blog has helped explain a few of the reasons and situations that indicate that a fully online title loan may be right for you. Find a loan provider now and get started right away.