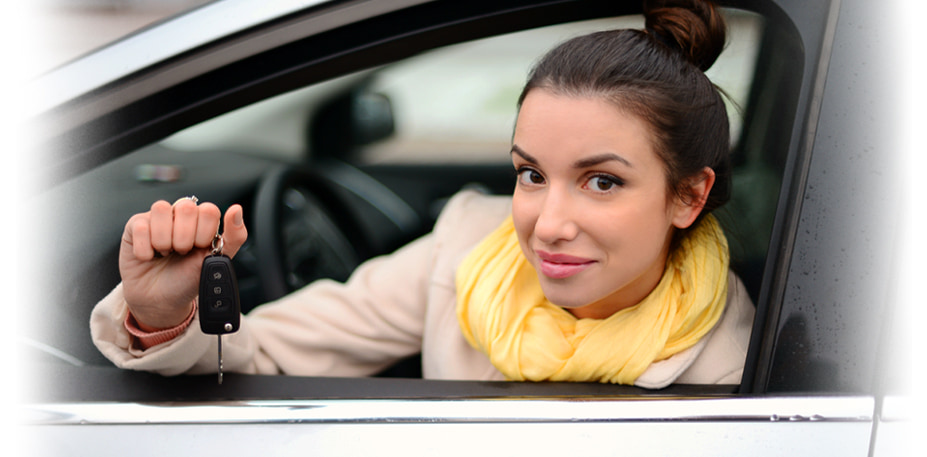 Is a bad credit score stopping you from securing the loan you need? Are fast turnarounds for repayment scaring you away from getting funding?
Title Loan Fast is a direct lender of installment title loans. Operating entirely online, you can apply for loan approval without wasting your time, money, or even energy (that's right — you can do this from your couch)! Our simple, non-invasive application process involves no hoops to jump through and no judgment. Here's why we are your top choice:
Easy Application Process
A poor credit score will not disqualify you from one of our installment loans. In fact, we don't even do a credit check! Instead, we use your vehicle as collateral. You'll still be able to drive around playing your favorite songs, but we'll hold the title until your loan is repaid.
If Title Loan Fast offers service in your state, you can qualify for a loan by meeting four simple requirements. You must have a free and clear vehicle title registered under your name; proof of income and residency; vehicle photos; and an open and active checking account.
Really — it's that easy! You can start an application here.
Fast and Affordable Loans
Not only are our loans affordable, they're extremely timely. We know that when you need money, you need it on your schedule. Depending on the value of your vehicle, you can get up to $5,000 directly deposited following your application approval.
When can you expect this approval? On the same day you apply! If you send in your application and get approved by 11:00 a.m. EST, you can expect it to be reviewed before that day is up. Applications received post-11:00 a.m. will be ready for next-day funding.
Because Title Loan Fast operates entirely online, you get to skip over many steps that may normally cost you time. We don't worry about vehicle inspections, in-office meetings, or signing on a million dotted lines. We're ready to secure you a loan, then leave you alone.
Flexible Payment Plans
Compared to traditional title loans, installment loans provide many more options and wiggle-room for repayment. You can choose a 30-day, 6-, 9-, or 12-month plan. If you're able to make payments even faster than you planned, you'll face no early fees and can reap the benefits of reduced interest costs.
Ready to get the loan you need without all the hassles that you don't? Apply with Title Loan Fast today, or contact us for more information!