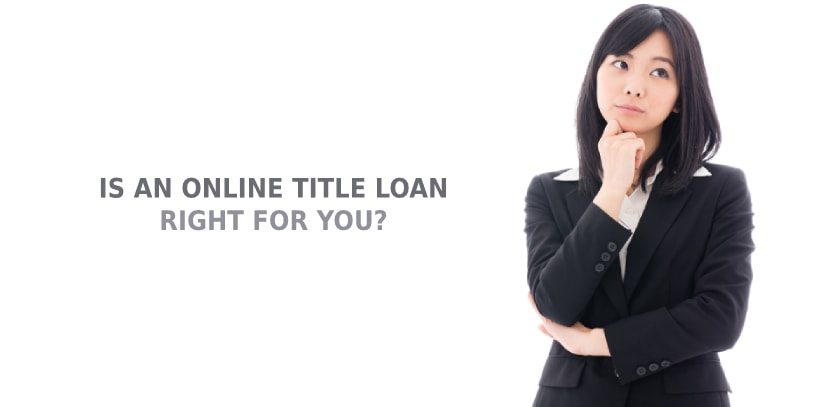 Need a car title loan? Googling "how to pawn my car title?" Not sure what requirements you'll have to fulfill in order to get a loan? At Title Loan Fast, we know that pawning your car title can be confusing, so we've put together a list of the requirements you'll usually need to fulfill to pawn your car title. Read on and get all the details.
You'll Need to Find Your Car Title
First, you'll need to make sure you have your car title. This is the document that gives you legal possession of your vehicle, so you may have it stored in a safe place with other documents like Social Security cards, passports, and so on.
However, it's easy to misplace your title. If you don't have it, you'll need to request a replacement from the local DMV. This may cost a small fee and take a few weeks to arrive – so before you start thinking "I want to pawn my car title," you should make sure you have your title on-hand!
Your Car Title Must Be Free and Clear (No Loans!)
If you are paying a loan on your car, you don't own it – the bank does. That means you can't pawn your car title because you don't own your car yet.
This means the title must be only in your name. There cannot be any other lender, government agency, or individual to which money is owed – the car must be completely paid off, and free of any liens.
Your Car Title Must Be in Your Name
Even if you drive a car regularly, you cannot pawn the title unless the title is in your name. That means the title can't be in your parent's name, the name of one of your siblings, or anyone else. If the car title is not in your name, you cannot pawn your car title.
You Must Provide Information About Your Vehicle, and Have It Inspected
The value of your loan depends on the value of your car, so when applying, you'll need to provide basic information like:
Make, model, and trim of the car
Mileage
Overall condition
Title lenders require a physical inspection. But at Title Loan Fast, we simply require seven photos of your car to prove its condition – four photos of each side of the car, one photo of the inside, one photo of the VIN, and one photo of the odometer. 
You Must Prove Your Address and Residence
You'll usually need to provide some kind of document like a utility bill with your name and address to prove your current address and place of residence.
"Do I Need Anything Else to Pawn My Car Title?" No!
If you meet the above conditions, you can pawn your car title online with Title Loan Fast, or at a local title lending office. Because your car is collateral, a title loan usually does not require any kind of proof of income. So, take another look at these requirements today, and get started with the title pawn process at Title Loan Fast now.