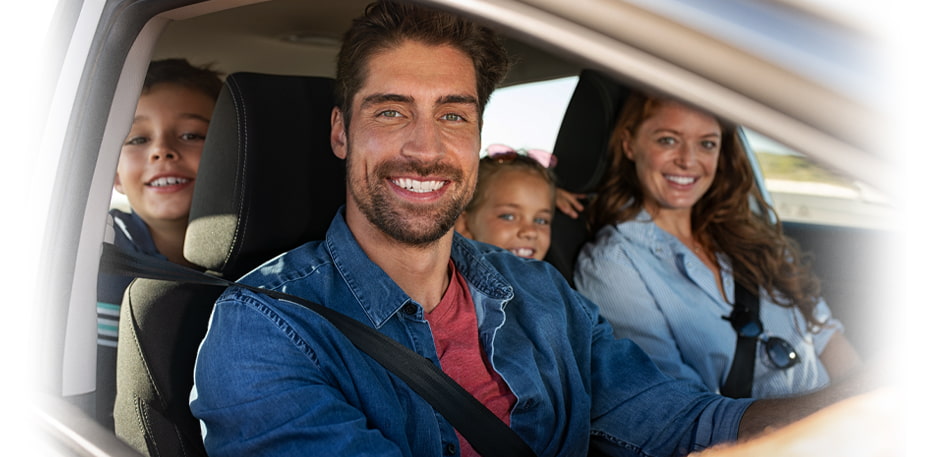 Get up to $5,000 Without Leaving Your Home!

Applying does not affect your credit score.
Want to get a title loan online with no credit checks and no physical inspection? Title Loan Fast is definitely the best option! We serve most U.S. states with fast, convenient online title loans – and we never require a traditional credit check or an inspection of your vehicle.
How does it work? Get all the details you need below and see how you can get the cash you need fast with a title loan online with no credit checks and no physical vehicle inspection!
Your Car Is Your Collateral – No Credit Check Required 
Unlike bank loans and some payday loans, your credit score doesn't matter for a car title loan. This is because you'll use your car title as collateral when you get your loan. If you don't pay, your vehicle can be taken and sold to repay your loan and its expenses.
This means that there is less risk of nonpayment compared to other loans that do not have collateral. Because the value of your vehicle is what secures your loan, your credit doesn't matter at Title Loan Fast. We don't even run traditional credit checks when you apply!
So even if you have bad credit or no credit, a title loan online from Title Loan Fast is a good way to get access to quick cash in an emergency – you can apply online today!
We Don't Require a Physical Inspection – Just Snap a Few Pictures of Your Car!
We also don't require any kind of physical, in-person inspection of your car. You won't have to drive out to an office and wait for us to look at your vehicle – you don't even have to leave your home when you apply!
Instead, we will ask you to take some pictures of the exterior, interior, odometer, and VIN of your vehicle when you apply. These pictures will serve as a "digital inspection," which will allow us to confirm your car's make, model, year and trim level, as well as its overall condition, mileage, and other information. Then, we'll use this information to determine the value of your loan and make you an offer. It's just that easy!
Apply Online Today – Get A Title Loan Online with No Credit Checks & No Physical Vehicle Inspection
Ready to get started at Title Loan Fast? Click here to begin your application, and get the cash you need – with no traditional credit check or vehicle inspection required.