Turn to Title Loan Fast Instead!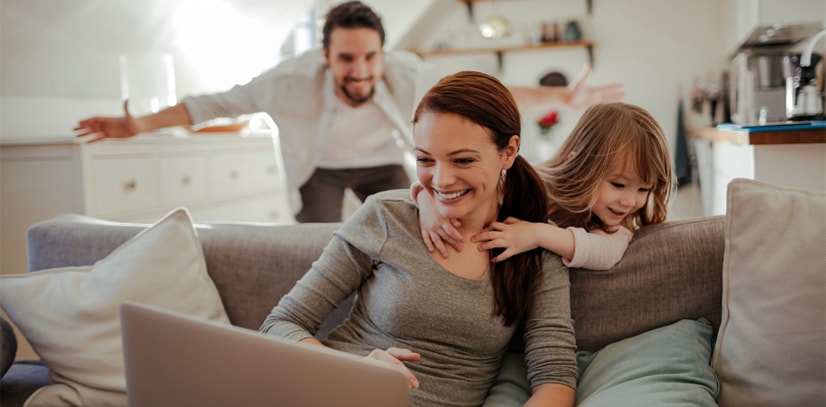 Get Quick Approval for a Title Loan Online!

Applying does not affect your credit score.
If you're Googling for "title loan places near me" because you need a title loan for emergency cash, you've come to the right place.
At Title Loan Fast, we're a better choice than any physical loan office near you – because you can apply for fast title loans from the comfort of your own home in just a few minutes. Learn more about why we're a better choice now and stop looking for "title loan places near me."
Understanding the Benefits of Getting an Online Title Loan from Title Loan Fast
Wondering why you should choose us instead of your local title loan office? Here are just a few reasons that an online title loan is a better option.
Faster application process – Our online application is simple to fill out and takes just a few minutes to complete. Compared to the complex paperwork required at a physical title loan office, this makes it much easier to complete your application.
Minimal loan requirements – To get a title loan, we only require you to have an active checking account, to prove your address, to prove your income and to provide us with a free and clear title (meaning you're not making payments on your car). That's it!
No need for a physical vehicle inspection – During your application, you just have to take a few photos of your car to send to us, instead of a physical vehicle inspection. This makes it even easier to get the cash you need!
No need to drive to the loan office – You can complete your entire loan application process online with Title Loan Fast. This saves you time and makes it easy for you to get a loan on your busy schedule. You'll save money on gas, too!
Quick cash deposits – We don't use checks or provide you with a cash payment. Instead, we'll deposit a payment directly to your bank account within 1 business day of your loan approval. You will get your money fast without having to go to the bank or a check cashing place near you.
For these reasons – and many more – applying online with Title Loan Fast is better than spending time Googling "title loan places near me!"
Learn how to get title loans online with no store visit here.
Apply Online and Get Your Cash Right Away!
Ready to get started? Just click here to begin your application now with Title Loan Fast. In just a few minutes, you can get the emergency cash you need.