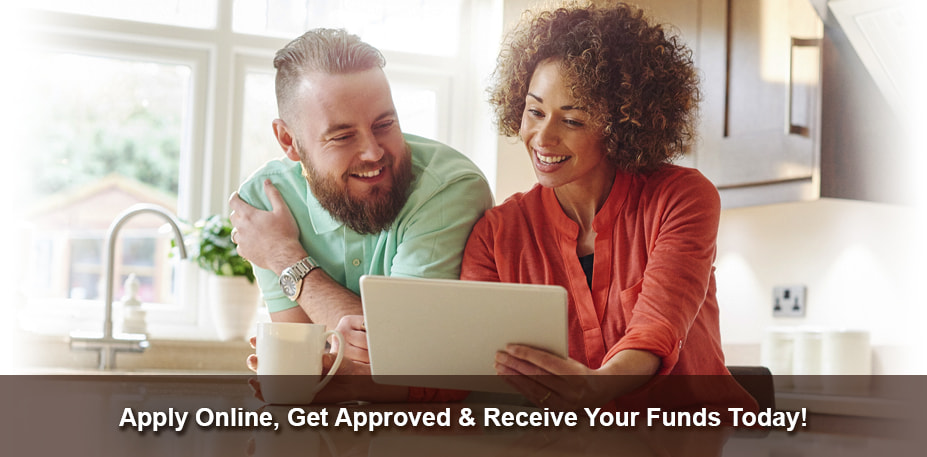 Unplanned events can happen at any time, leaving most people in need of a cash advance to solve the urgent problems they are facing. This can be very stressful when you don't have enough savings, or you're stuck with a bad credit score.
Fortunately, there are solutions for moments like these, when there aren't many options in sight. Title Loan Fast is a direct lender that offers loans of up to $5,000, without any credit checks or physical checks of your car.
What do we offer?
Car title loans for bad credit, poor credit or no credit: we don't perform credit checks;
100% online process of getting your loan: you don't have to leave your house;
Fast processing of your application: you can get financing as early as within a business day;
No store visits: everything will be done comfortably, at any time is convenient for you;
You get the keys to your car, even if it's collateral. As long as you make your payments on time, you will use your car freely, as always.
If you need a title loan near Raleigh, NC, or neighboring cities, we are happy to provide the financial help you need. The application process is very simple, and you will get a straight-forward answer within hours. This helps you plan ahead and know your situation clearly.
All you have to do is submit basic documentation to support your eligibility for a title loan from Title Loan Fast. Here are the requirements:
A free and clear vehicle in your name;
Residency in one of the states we currently service;
Proof of income and an open & active checking account;
Pictures of your vehicle.
Because your car will act as a collateral for this kind of loan, we will need the pictures to assess its value. Based on this and an income statement, we will approve of a maximum loan amount that you can pay without struggle.
What differentiates loans from Title Loan Fast from traditional title loans is that you are able to choose the period of time you need to pay the loan in full. We offer flexibility, by allowing these payment options:
6 months payment with monthly installments;
9 months payment with monthly installments;
1-year payment with monthly installments;
If you are able to pay quicker, there are no early payment penalties, which will allow you to get rid of your loan as fast as you can.
Unexpected events can trigger a lot of stress, which is why we have simplified the loan application process as much as we could. The clients we have helped so far were able to pay for their loans at their preferred pace and overcome the rough patches without sacrificing their financial stability.
Want to know more about it? Contact us or apply for a loan directly.