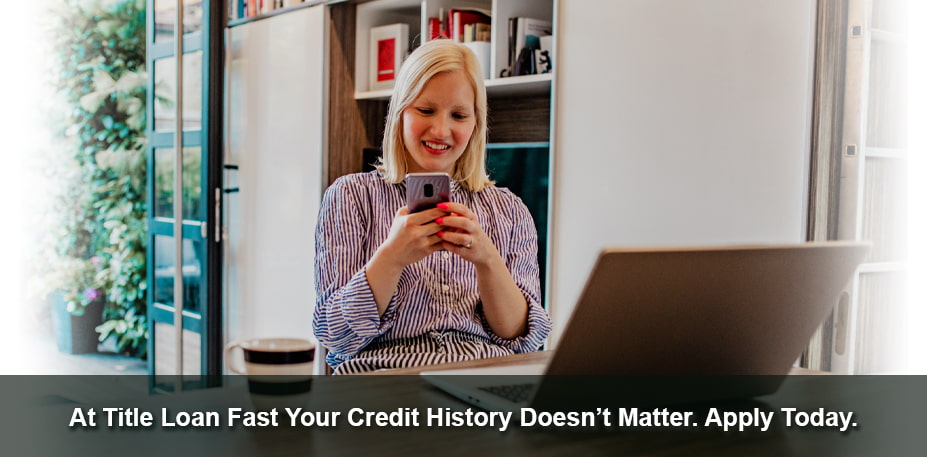 Traditional loans require proof that you can repay them. Lenders will look at your credit score and income to decide whether you can repay the money you borrowed. If you have a good credit score, meaning a history of borrowing responsibly and repaying the loans, then the chances are quite high that your loan will be approved.
But, even so, borrowing money from a traditional lender is a painfully slow process. If you need the money quickly to pay for unexpected medical costs, for example, then this is not the right option for you. Moreover, if you have a bad credit score, then the process takes even longer, and you may not be approved for a loan in the end.
So, what can you do when you need to borrow money quickly and your friends and family can't be of help?
That's where online title loans can come in handy.
What Are Title Loans and How Do They Work?
A title loan is a type of loan where you can use an asset, such as your vehicle as collateral. If you own a car, then you can sign the title over to a loan company. After the lender verifies your car and approves the loan, then you can get the money you need.
Can I Get a Title Loan Near Warwick, RI
If you need a title loan near Warwick, RI, then we here at Title Loan Fast can help you. We offer reliable and fast title loans for people who are in urgent need of cash.
What makes our services different than other title loan lenders in Warwick, RI is that we offer installment title loans. With a regular title loan, you only have 30 days I repay your loan, but we here at Title Loan Fast understand that sometimes you may need more time to get back on your feet and pay back the money you borrowed. That's why we offer 6, 9, and 12-months installments. That way, you can repay the loan at your own pace without having to get into more financial trouble.
Read this article here if you want to learn more about how to apply for a title loan near Warwick, RI.
Will Getting a Title Loan Affect My Credit Score
Getting a car title loan won't have a big impact on your credit score. Traditional lenders run a credit check when you apply for a loan and that alone can knock about five points off your credit score. But, because with a title loan you use your car as collateral, we don't need to run a credit check. And, you also don't need a high score to get the money.
Call Us If You Need a Title Loan Near Warwick, RI
We understand that if you need urgent cash, then you are probably going through a hard time. The last thing we want is to put more bumps in your road. That's why we made sure that the process of getting a vehicle title loan is as easy as possible and that almost anyone can secure the funds they urgently need.
If you want to learn more about how our installment title loans work, don't hesitate to call us at 1-866-562-6830.