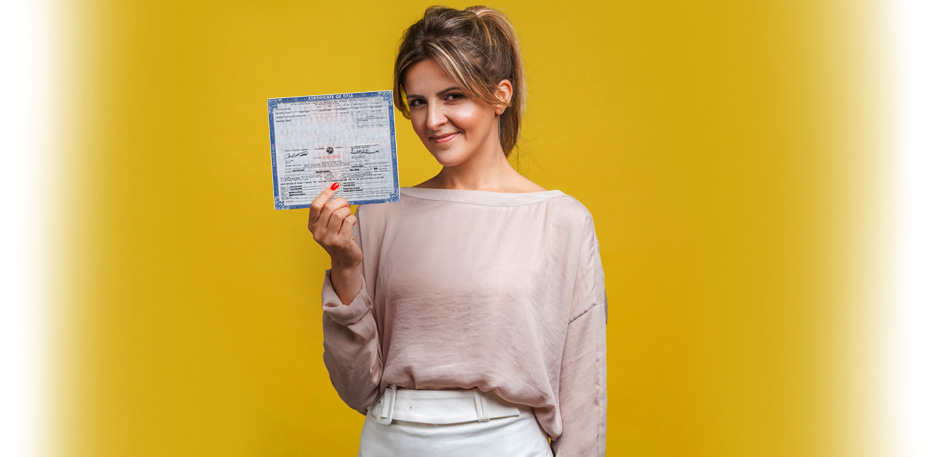 Applying does not affect your credit score
What is a Title Loan  |  How a Title Loan Works  |  Title Loan Requirements  |  24 Hours Title Loans
Looking to get a car title loan? Wondering if you can get a car title loan if you don't have the title on you, and will need to send it at a later date after you apply? Get all the information you need to know from Title Loan Fast now.
You Can Apply for a Title Loan Without a Title in Hand
At Title Loan Fast, you can apply for a title loan without a title in hand. You can apply online for your title loan and get pre-approved even if you don't have the title on you at the moment.
Once you've completed your online application and received initial pre-approval for your title loan, we will send you a FedEx label that you can use to overnight your vehicle title to us through the mail.
Then, as soon as you've obtained your title and have it in hand, you can use this FedEx label to send it to us and complete the title loan application process. Once you do this, we'll be able to approve your loan, and get your cash.
You Can't Get Your Money Until You Send Us Your Vehicle Title
While it is possible for you to apply for a title loan without the title in hand, we will not be able to complete the application process and send your cash until you've sent us your vehicle title.
If you don't have the title on hand, you need to get it as soon as you can after you complete your application and are pre-approved. Once you've sent it to us, your loan will be approved. However, if you don't send us your title, your application will be canceled, and your offer will be rescinded.It's okay to apply for a title loan without a car title in hand – but you'll need to get it and send it to us ASAP to actually be approved for a loan, and to get your cash.
Your Title Will Be Sent Back Once You've Repaid Your Title Loan
Wondering what we'll do with your title once we have it? We'll hold onto it for safekeeping while you repay your loan. Once your title loan has been repaid, we'll send your title back to you – giving you full possession of your vehicle once again.
Apply Now – Begin the Title Loan Process Without a Title in Hand!
Even if you don't have your car title on you, you can begin your application and get initial approval from Title Loan Fast. So, don't wait. Apply now – and then send us your title as soon as you get it, so that you can get the emergency cash you need to cover your unexpected costs.