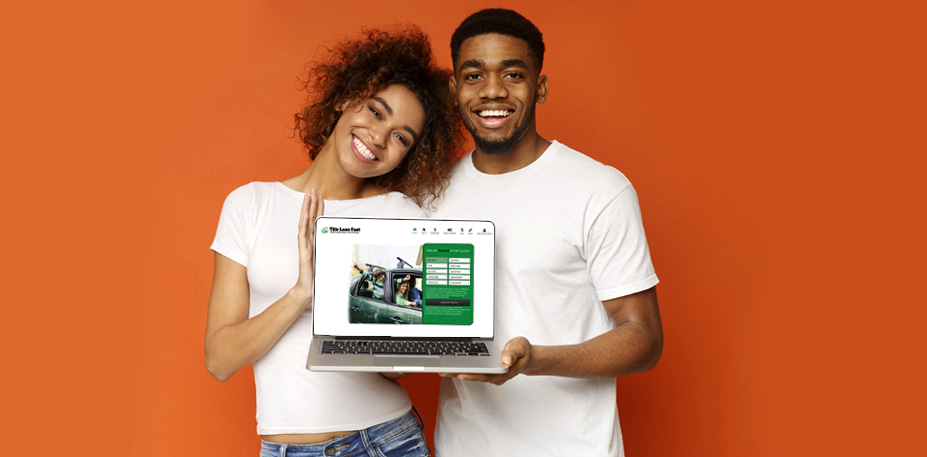 Quick Approval • Same Day Cash • No Store Visits

Applying does not affect your credit score.
Just follow these simple steps, and you can get the cash you need for an emergency – without a physical car inspection, and with no need to drive to a title loan office. Title Loan Fast offers completely online car title loans with no store visits.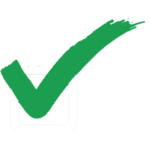 Make Sure You Meet Our Lending Requirements
Before you can apply for online title loans for bad credit from Title Loan Fast, you'll need to make sure that you meet our lending requirements. To be eligible for an installment title loan, you'll need:
A free and clear car title that's in your name. You must own your car outright.
Proof of income and employment, to ensure that you can repay your loan
A checking account that you can use to receive your cash deposit
Valid ID (Driver's license, Social Security number, etc.)
Proof of address, such as a phone or utility bill with your name and address on it
If you meet these lending requirements, you're a good candidate for online title loans for bad credit. No traditional credit check required!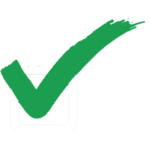 Apply Online for Your Loan
Just click here to begin your online application. We'll only need some basic information from you, and the process is very straightforward. We will also ask you to take photos of your vehicle during the application process. Rather than a physical inspection, we use these photos to confirm your car's make, model, mileage, condition, and value.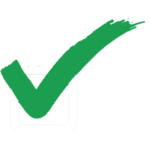 Accept Your Loan
Once you've applied online and your application has been approved, you'll just have to accept your auto title loan. We'll be in touch and will provide you with your loan terms, and instructions on what to do with your title once you sign for your loan.
If you're approved by 12:00 PM EST, your cash will be deposited by the end of the business day in your time zone. If you're approved by 5:00 PM EST, your cash will be deposited by midnight. Approvals after 5:00 PM will be deposited on the next business day.
Apply and Get Online Title Loans for Bad Credit in 3 Simple Steps!
Once you've been approved, you can use your cash for whatever you want. Then, simply repay your loan to get your title back. It's just that easy to apply and get title loans online for bad credit. So, don't wait – apply now and get started.