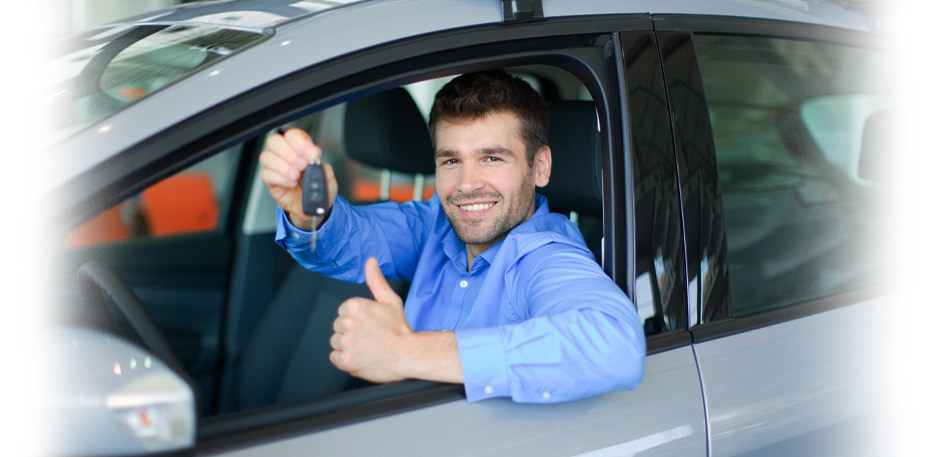 Your car title is an important piece of documentation. It's what establishes your legal ownership of your vehicle, and it's required when registering your car, transferring ownership, applying for car title loans online, and for many other purposes.
But what if you've lost your car title? Perhaps you've misplaced it, lost it during a move, or even had it stolen. What can you do? How can you replace it? In this blog post, we'll take a look at the basics.
Note: The specific procedures for recovering a lost car title vary widely from state-to-state. The following is a basic guide to the process, but these steps could vary. When trying to replace your car title, we recommend consulting your state's DMV/BMV, or another driver's licensing agency.
Replacing a Certificate of Title for the Car You Own Now
If you've lost the certificate of title for a vehicle you already own, it's usually quite easy to replace it and get a new title. Most states let you apply for a replacement title from the Secretary of State, DMV or other licensing office.
Basically, you'll need to provide the agency with proof that the car is yours – such as a sales invoice, an auto insurance bill with your name and the car's VIN, or some other type of proof that you own the vehicle. The exact requirements for this will vary based on your state.
Then, you'll fill out a form that states you've lost your title, and any relevant paperwork for applying for a new title. You'll pay a fee, and then get a new title. Depending on your state, this could be printed off right away, or sent to you in the mail.
Replacing a Lost Title for a Car That Was Signed Over to You
If you've bought a car from a private seller and they signed the title over to you, and you lose the title before you have your vehicle re-registered in your name, this is a bit more complex.
There is no record anywhere saying that you're the car's true owner.
The easiest solution is to get in contact with the seller, have them order a replacement title, then sign it over to you again when it arrives. However, if you can't contact the seller, there are a few other options.
First, you can get a court order for possession of the vehicle. The exact process varies, but usually involves filing a case with the local courts, sending a letter to the previous seller, then appearing before a judge to plead your case and explain the situation. Then, you can get a court-ordered title for the vehicle.
In some states, you can also get a "surety title." This basically serves as insurance and proves ownership. After a certain number of years, you can apply for a standard title and cancel this policy.
Depending on your state, you may also be able to "self-certify" – fill out documents that prove that the car is legally yours. You can usually only do this with cars that are 10+ years old or worth less than $2,500.
Know How to Replace Your Car Title If It's Lost, Stolen or Missing!
While the exact steps may vary somewhat based on your state and circumstances, this overview should provide you with a good starting point if you need to replace your title. So, contact your local DMV or other state driving agency to get started, and get your title back.