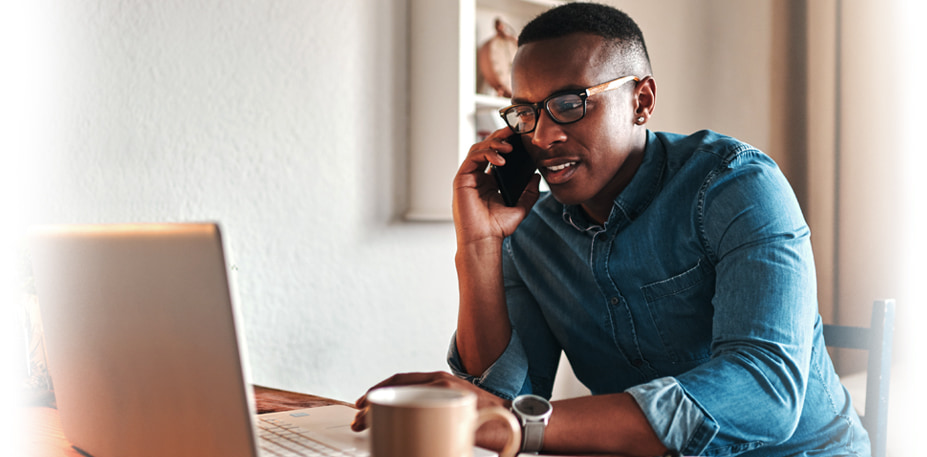 Simple Online Process 
•
Any Credit Types Welcome

Applying does not affect your credit score.
What is a Title Loan  |  How a Title Loan Works  |  Title Loan Requirements  |  24 Hours Title Loans
Want to get a title loan online in Los Angeles, CA? Not sure how to get started with Title Loan Fast, and get the cash you need? Here's a quick, step-by-step guide that will help you through the process.
1. Make Sure You Meet Our Requirements
Before you apply for an installment title loan online in Los Angeles, CA make sure you meet our application requirements. To be approved for a car title loan, you will need:
A free and clear car title in your name
Proof of employment and income
An open and active checking account
Proof of residency and ID
A few photos of your car (instead of a physical inspection)
2. Fill Out Our Simple Online Application
Just click here to begin the application process. It takes only a few minutes to apply for an installment title loan online using our intuitive, step-by-step online application.
3. Take a Few Photos of Your Car
During your application, you'll need to take a few pictures of your car and send them to us so that we can verify its make, model, condition, and other details.
4. Accept Your Loan and Send Us Your Car Title
There are two ways you can send your vehicle title to Title Loan Fast.
1)Go to a title office – Take your title and the lien form we provide you via email. Then, fill out the form, take it to your local title office, and send us proof of lien (your receipt showing Title Loan Fast as the lien holder). Then, we'll fund your loan as soon as we get the proof of lien, often on the same day you apply!

2)Overnight your car title – We can send you a FedEx label and lien form. Fill them out and send them to Title Loan Fast to complete the title loan process.
The sooner we get your title, the sooner we can deposit funds into your account, so we recommend visiting a title office if you need cash immediately.
5. Get Your Loan Deposited into Your Bank Account
As soon as we receive your car title, the process is complete, and we'll deposit your loan into your account. Then, you can keep your car and use your cash for unexpected expenses, and as long as you repay your loan on time, you can continue to drive your car like you normally would.