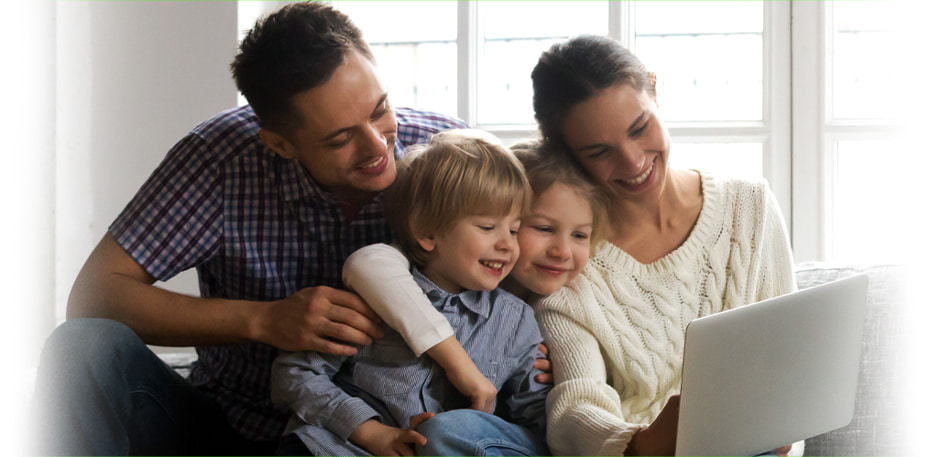 Transparent Loan Terms • Any Credit Types Welcome

Applying does not affect your credit score.
If you want to get an installment title loan online in San Diego, CA, but want to make sure that you are not overpaying on finance fees and interest, you may not be sure where to start. Who offers the best online title loans in San Diego, and offers affordable rates? The answer is simple. Title Loan Fast is your best option if you want affordable title loans online in San Diego, CA! Find out why below and start your application right away.
At Title Loan Fast, We Offer Title Loans at Great Rates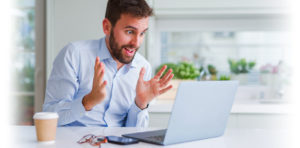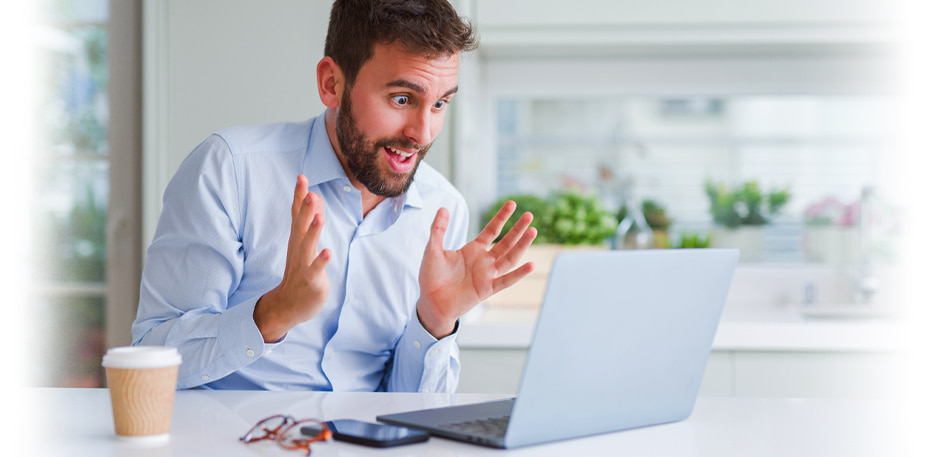 If you are in need of an installment title loan, and you're not sure where to apply for title loans online, Title Loan Fast is the best option. We offer affordable, convenient car title loans in California, and you can apply in just a few minutes.
Not sure if you are a good candidate? Take a look at our requirements here, and make sure you have everything you need to qualify for one of our convenient car title loans.
Why Work with Title Loan Fast for Affordable Title Loans Online in California
Wondering why you should pick Title Loan Fast if you want affordable title loans completely online? Read on and see some of the reasons that customers all throughout California choose our online title loan services.
✓ Industry-leading rates– We offer interest rates and finance charges that are the best in the industry, and we're 100% dedicated to transparency. Click here to see our rates and terms!
✓ We are a direct lender– Unlike some title loan companies in San Diego, we do not act as "broker," taking applications and working with multiple lenders to approve loans. We handle the entire loan application, approval, and management process ourselves as a direct lender. This simplifies things for you, and ensures you get fast service!

✓ We offer fast funding in San Diego, CA– If you are approved by 12:00 PM Eastern Time (9:00 AM Pacific Time) you'll get your funds by the end of the business day. If you are approved by 5:00 Eastern Time (2:00 PM Pacific Time) you'll receive your funds by the next business day.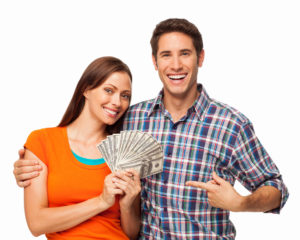 Ready to Get Started? Apply Today to Get the Cash You Need!
At Title Loan Fast, we're the best option if you're looking for affordable title loans in California. Click here to begin our online application and get the cash you need within a single business day!