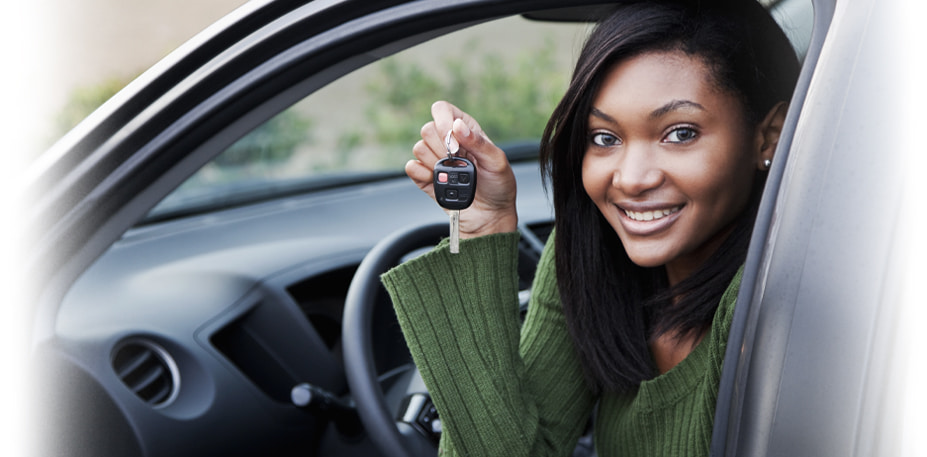 We're the #1 Choice for Anyone Who Needs Quick Cash!

What is a Title Loan  |  How a Title Loan Works  |  Title Loan Requirements  |  24 Hours Title Loans
At Title Loan Fast, we can help you get an auto title loan in Louisiana for up to $5,000 with our fully online title loans. What do you need to qualify? Find out below and apply right away to get the emergency cash you need.
Proof of Employment & Income
First and foremost, we require you to prove your employment and income at Title Loan Fast. This helps ensure that you will be able to repay your loan, and also can help determine the loan amount for which you're qualified. 
Proof of Residency
We will need proof of residency to give you an auto title loan in Louisiana. Any document like a bank statement, phone bill, or utility bill with your name and address on it will work to prove your current place of residence.
A Free and Clear Vehicle Title in Your Name
Your title must be "free and clear" meaning that you own your car outright and are not making payments to any dealership, bank or other lender. Your title must be in your name, and not anyone else's name.
Pictures of Your Vehicle
We will require you to take a few photos of your vehicle instead of requiring a physical vehicle inspection. These photos allow us to confirm the make, model, mileage, trim, and condition of your car, and its value. The value of your vehicle has a large impact on the amount of money you can borrow – if your car is worth less than $5,000, you may not be able to get a $5,000 title loan online. But if your car is more valuable, you're more likely to qualify for a $5,000 loan. 
Proof of Identity
You will need a document like your driver's license or Social Security Number to prove your identity while applying for a loan.
A Checking Account in Good Standing 
We deposit our loans directly into your account through an ACH transfer, so you need an open, active checking (not savings) account in good standing with your bank to get a loan from us.
Meet These 6 Requirements – Get the Cash You Need!
If you can meet these 6 requirements, you may be able to get an online $5,000 auto title loan in Louisiana from Title Loan Fast. Click here to apply today and get the cash you need.