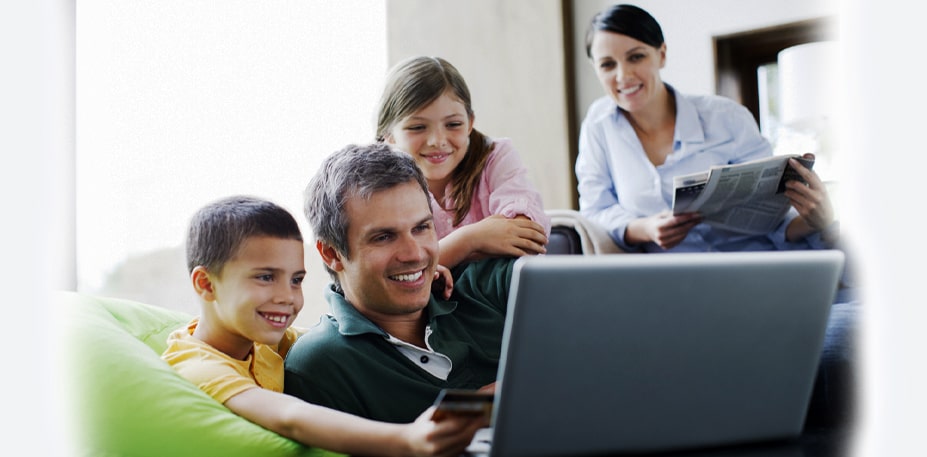 Get a Better Rate & a Better Car Title Loan!

Wondering how you can find the best rates for title loans online? At Title Loan Fast, we're here to help. In this guide, we'll give you a few quick tips that can help you find the best title loans online.
1. Shop Around to See the Interest Rates You Can Get
You may think that all car title loans online are the same – but they're not! Different lenders offer different loan products, and they all have different interest rates (APR). To make sure you're getting a good title loan online, you should do some comparison shopping.
Does your preferred lender offer a rate that's in line with the other online lenders you're researching? If not, it may be time to explore using a different company.
2. Look out for Hidden Fees
APR is only half of the story. At Title Loan Fast, we take pride in not offering hidden fees for our online title loans – but some companies out there have hidden fees like processing charges, prepayment penalties (penalties for paying your loan off early) and other such fees. Make sure you choose a lender with no hidden fees.
3. Check How Long It Will Be Until You Get Your Cash
Need cash fast? Make sure you choose a lender that offers fast online title loans. At Title Loan Fast, we can give you cash for your car title in just a single business day. But some other online lenders may take multiple days to process your application and confirm your loan.
4. Make Sure Your Car Qualifies for a Title Loan 
When looking for installment title loans online, you should make sure your chosen lender will accept your vehicle. Depending on the lender, they may have policies about minimum value, the model year of your vehicle (such as cars newer than 2005) and other such requirements. Make sure you qualify before you apply. 
5. Find a Direct Lender – Not a Middleman!
Direct lenders, like Title Loan Fast, offer the best title loans online. We handle the entire application and lending process. If you're working with an indirect lender, they will act like a "middleman" and shop your loan around to other lenders.
This means it takes longer to get your loan, and your data is being shared with third parties. For faster service and better security, it's a good choice to work with a direct lender.
Follow These Tips to Get the Cash You Need with Title Loans Online!
An online title loan is a quick and easy way to get emergency cash. So, don't wait. Shop around and keep these tips in mind – or apply at Title Loan Fast now.