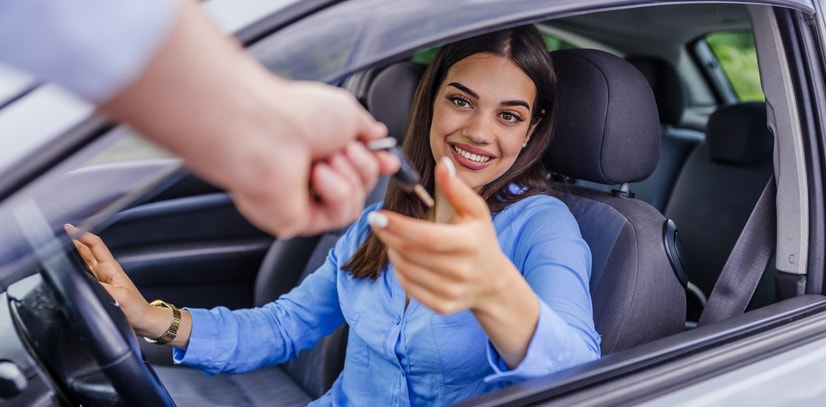 Step 1:
Apply Online
When you apply, you will need a free and clear vehicle title in your name
Step 2:
Inspection
Send images of your vehicle so an inspection can be completed
Step 3:
Get Approved
Your application will be reviewed and once approved...
Step 4:
Get Your Cash
Your funds will be deposited into your bank account
Looking for car title loans in MN? Chances are that you've had to deal with quite a few slow, hard-to-work-with lenders – who require information such as proof of employment and other documentation.
If you end up getting rejected for a car title loan, it can be very frustrating indeed – especially if you spent a lot of time in the loan office.
That's why, at Title Loan Fast, we specialize in completely online car title loans in MN! With our unique process, we can give you a loan in Minnesota – without requiring you to even leave your home!
Can I get a Title Loan without Bringing in My Car? Find out more information here.
Read on to learn more and see if our car title loans in MN are right for you.
How Does It Work?
Our process is quite simple! It all starts with a simple online application. You'll give us basic information about you, your location, and your vehicle – and you'll need to provide us with proof of a free and clear auto title.
The entire application process often takes only a few minutes – no waiting around or filling out paperwork in a loan office.
After we've processed your loan application, wee'll provide you with a quick, easy-to-understand loan quote!
If you like the loan offer you receive, simply sign to complete the process. You'll receive the funds, direct deposited into your account, within 24 hours of signing!
Then, just repay your loan according to your lending agreement – and you're good to go! It's just that easy.
What Do I Need to Get Started?
Title Loan Fast only need 3 things from you to provide you with a vehicle title loan:
✓ "Free and clear" vehicle title – To get fast title loans on your car, you must own it. You can't be making payments to a bank or a car dealership, so we require proof of a "free and clear" title. We must confirm that you possess the car with the title in your name.
✓ Proof of income/address – We have to verify your location and your address to provide you with a loan and confirm your identity and monthly income. Usually, a bank statement, utility bill, pay stub or phone bill is enough to fulfill this requirement.
✓ Pictures of your vehicle – We must simply "inspect" your car to verify its condition.
If you have these three things, you can apply for a completely online car title loan in MN – Titleloanfast.com makes it easy for you to get the money you need in Minnesota!
Get the Money You Need in Minnesota – Contact Us Today!
Title Loan Fast specializes in fast, easy-to-understand car title loans in MN. We cut through the jargon, and make it easy for you to get the cash you need for unexpected expenses, family emergencies, and medical bills.
So, don't wait – and don't trust any other car loan company in Minnesota! With our simple requirements and easy-to-understand lending process, we're the best choice for you. Got questions about our loans? Check out our FAQ for answers – or get in touch with our team of customer service representatives!