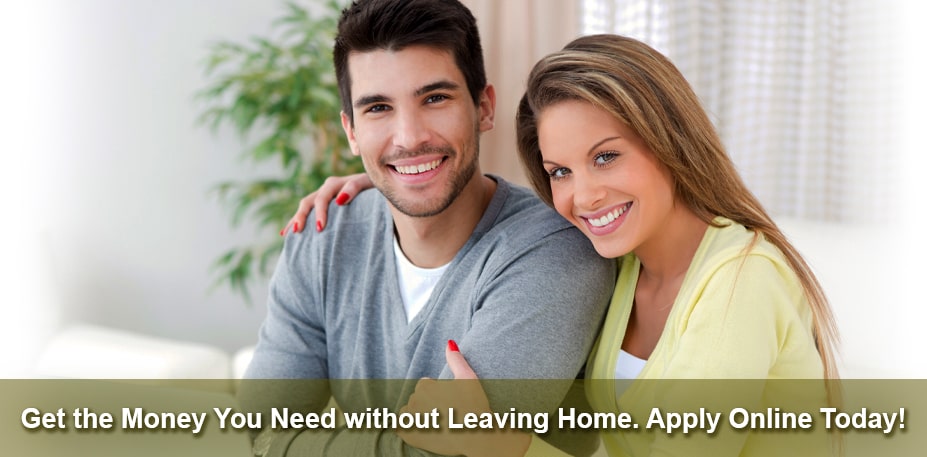 At Title Loan Fast, we offer installment title loans, which are a unique alternative to traditional short-term title loans in Columbus, OH. Wondering how these loans work and if they're right for you? Learn everything you need to know about how installment title loans work now.
➩
The Basics of Installment Title Loans
Installment title loans are a longer-term alternative to standard title loans. With a standard title loan, you only have about 30 days to repay your loan. If you're having financial trouble, this can be difficult.
But with an installment title loan from Title Loan Fast, you can spread out your repayments over a period of 6-12 months, depending on your needs. This gives you a lot more time to repay your loan and helps provide you with more financial flexibility.
➩
How Installment Title Loans Work– How to Apply & Get Cash
Wondering how the process of getting installment title loans works? Here's a quick overview.
1. Check our requirements – You'll need a car title that's paid off (free and clear) and is in your name, as well as proof of income, residency and an active, open checking account and pictures of your vehicle.
2. Apply online – Click here to begin an online application immediately. The application process is quick and easy. You'll need to take a few photos of your car during the process instead of having a physical vehicle inspection.

3. Sign for your loan after approval – Once you've been approved, we'll contact you with a loan agreement, which you'll sign to get your cash.

4. Get your funds deposited in your bank account– You'll need to take your vehicle title and lien form to a title office before you can get your cash. We'll provide you with instructions on how to do this during the application process. Once we get your proof of lien (your receipt showing Title Loan Fast as the lien holder), we'll deposit your cash.
5. Repay your loan based on your loan agreement – You'll have between 6-12 months to repay your loan, and you'll make a fixed payment each month based on your loan agreement until your loan is repaid.
➩
Installment Title Loans in Columbus, OH Are A Great Option for Emergency Expenses
With an installment title loan, you can get access to the cash you need to pay for emergency costs and repay it over 6-12 months in multiple installments – which helps you take control of your financial future. Apply today and get the cash you need right away.