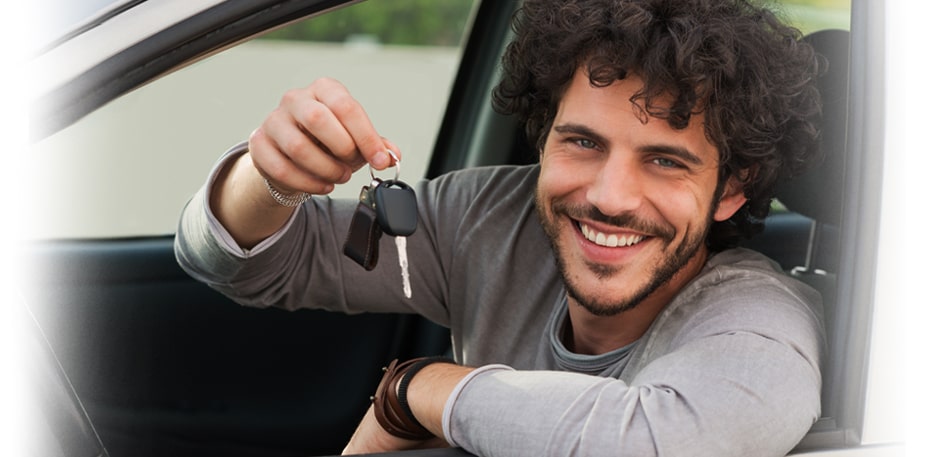 What is a Title Loan  |  How a Title Loan Works  |  Title Loan Requirements  |  24 Hours Title Loans
Thinking about applying for fast title loans online in Dayton, OH? Wondering how you can save time and get the cash you need fast with an online title lender like Title Loan Fast? Read on and learn more about how you can save time while you get title loans in Dayton, OH at Title Loan Fast.
1. Avoid Driving to a Physical Loan Office & a Car Inspection
With online title loans in Dayton, OH, you don't have to worry about making time in your busy schedule to drive to a physical title loan office – and you also won't have to get a physical car inspection.
Our entire loan application process is entirely online, and we can accept photos of your car proving its condition instead of requiring an in-person vehicle inspection, which saves you even more time.
How do I get a title loan without a vehicle inspection? Learn more here.
2. Fill out Simple Online Forms Instead of Complex Paperwork 
Our online application process can usually be finished in less than 15 minutes, and our easy-to-use website walks you through the entire application process step-by-step, allowing you to save a lot of time.
You don't have to deal with complex paperwork – and since you can apply from home, you also don't have to worry about forgetting to bring in required documents like proof of address, your ID, and other such documents. Find out what documents you need to get a car title loan from us.
3. Get Your Loan Deposit as Soon as the Next Day You Apply
At Title Loan Fast, we offer next-day loan deposits if you apply and are approved before 5:00 PM Eastern Time.
To get your cash deposited on the next day you apply, you'll need to follow the instructions we provide to visit a local title office and fill out the lien form. Once you send a receipt showing Title Loan Fast as the lien holder, your cash will be deposited.
You can also send your car title and lien form to us overnight via a FedEx label, but this will take longer, so you can't get a next-day deposit.
You Can Save Time with Title Loans Online in Dayton, OH from Title Loan Fast
Title Loan Fast is the best choice if you're interested in title loans online in Dayton, OH. We offer the best rates in the area, fast loan deposits, and an easy application process that helps you save time and money. Don't wait. Click here to begin your application and get the cash you need right away.