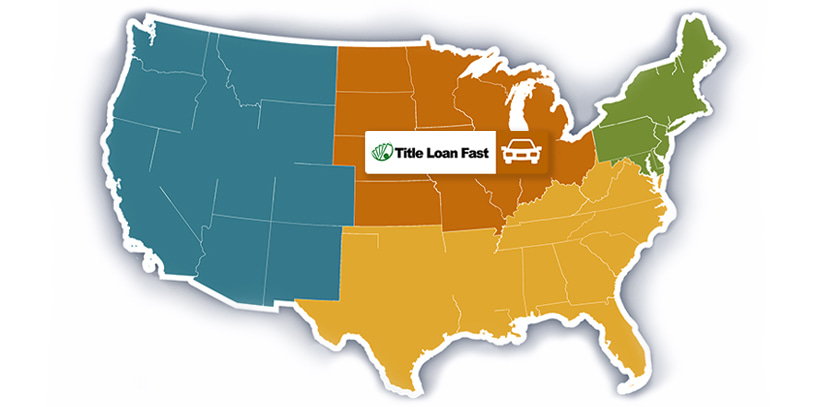 Get the Cash You Need with Title Loan Fast!

Applying does not affect your credit score.
At Title Loan Fast, we offer Midwest title loans completely online. If you live in the Midwest, we're a great option for fast car title loans. You can get approved in just a few minutes and get the cash you need.
We Serve Most Midwestern States and Are Always Expanding
Currently, we serve the following states with Midwest title loans: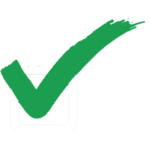 North Dakota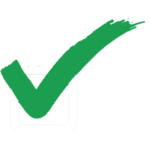 Minnesota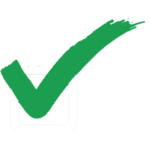 Iowa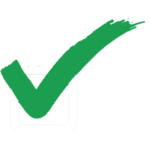 Missouri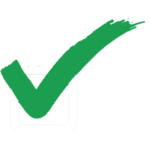 Indiana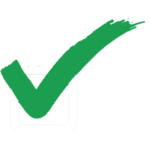 Ohio
Don't see your state on this list? We're in the process of expanding our Midwest title loan offerings, so your state may be added in the near future. Keep an eye out and consider us for your future title loan needs!
Our Requirements for a Midwest Title Loan – What You'll Need to Be Approved
We've done our best to make it easy to get Midwest title loans, so our loan requirements are simple and easy to understand. You'll need to provide us with:
Identification such as a driver's license or state ID to confirm your identity, and that you are an 18+ year old US citizen
A car title in your name that is "free and clear." This means you own your car completely, and you're not making any payments to a lender or car dealer for the vehicle
An open and active checking account. We send our loans via direct deposit, so you will need a checking (not savings!) account to get your loan
Proof of income and employment, to prove that you will be able to repay your loan
Proof of residency, such as a cell phone or utility bill in your name with your address listed on the bill
If you can provide us with these 5 things, you can apply for a Midwest title loan from Title Loan Fast. Since we don't perform physical vehicle inspections, you'll also need to take some quick photos of your car during the application process to prove its make, model, mileage and other information.
Get Started with Our Midwest Title Loans by Filling out an Application Now
If you're interested in Midwest title loans from Title Loan Fast in Minnesota, North Dakota, Iowa, Missouri, Indiana or Ohio, we're here to help.
It's easy to get started and get the cash you need with Title Loan Fast. Click here to start your application. Got more questions? You can learn more about how our title loans work or check out our FAQs for more information!